We are taking a family vacation during this Thanksgiving week. Anything you order now will be reserved for you, and shipped on Monday Nov 27th.

Ships from:

This artwork is
100% hand-painted.
Family Donkey
Folk Art Painting
---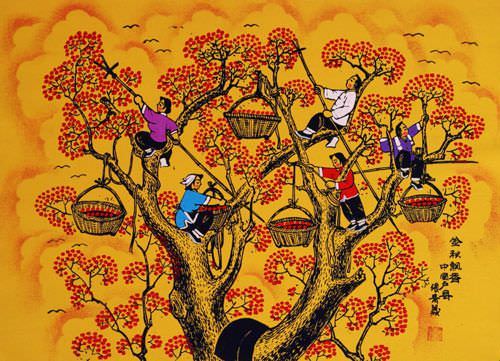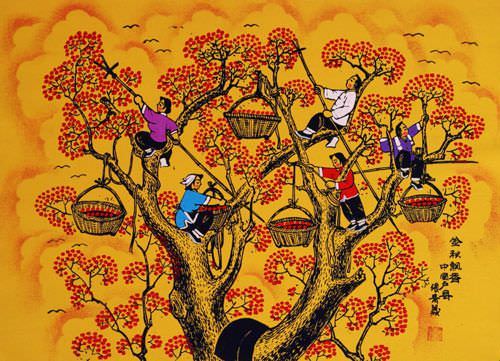 For the best possible display, this portrait should be professionally framed.

A frame is not included with this artwork!
Approximate Measurements
54cm x 39cm ≈ 21¼" x 15¼"
Reason for discount: A minor wrinkle with a tiny tear on the edge of paper. This should be easy to hide when you frame the painting.
This item was listed or modified
Sep 30th, 2016

Printer Friendly
Version
Gary's random little things about China:
I pee freely:
If you come to China, save your small change...
In Beijing, the government recently passed a law against charging money for using a public toilet.
However, in other cities and towns around China, expect to pay between 2-5 mao (about 3-5 cents) for the use.
Bring your own toilet paper, or expect to pay 5 mao for a small pack of tissue as you enter.

In my opinion, the best public toilet in all of China is at Tian'anmen Square.
This public restroom is not only clean, but also features its own gift shop.