Happy Thanksgiving! We're doing a short family vacation right now. Orders for in-stock items will shipped on Monday Nov 26th.

Ships from:

This artwork is
100% hand-painted.
---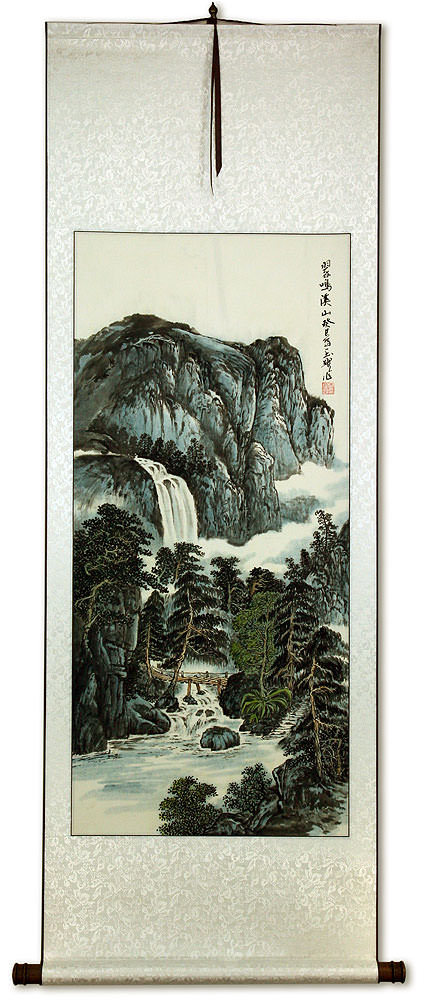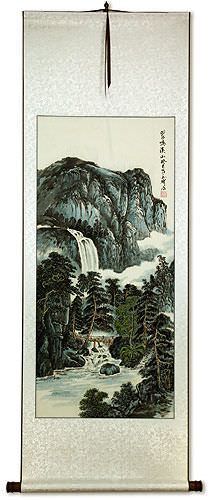 Reason for discount: Very minor smudge marks in white background of the painting.
The artist's name is 玉聖 (Yu Sheng) from Guilin China.
This item was listed or modified
Jul 24th, 2018
Similar Items...
Gallery Price: $400.00
Your Price: $198.88
Gallery Price: $90.00
Your Price: $39.00
Gallery Price: $83.00
Your Price: $46.00
Gallery Price: $120.00
Your Price: $48.88
Gallery Price: $120.00
Your Price: $48.88
Gallery Price: $142.00
Your Price: $78.88
Gallery Price: $75.00
Your Price: $45.00
Gallery Price: $81.00
Your Price: $45.00
Gallery Price: $81.00
Your Price: $45.00
Gallery Price: $142.00
Your Price: $78.88