Happy Thanksgiving! We're doing a short family vacation right now. Orders for in-stock items will shipped on Monday Nov 26th.

Ships from:

This artwork is
100% hand-painted.
---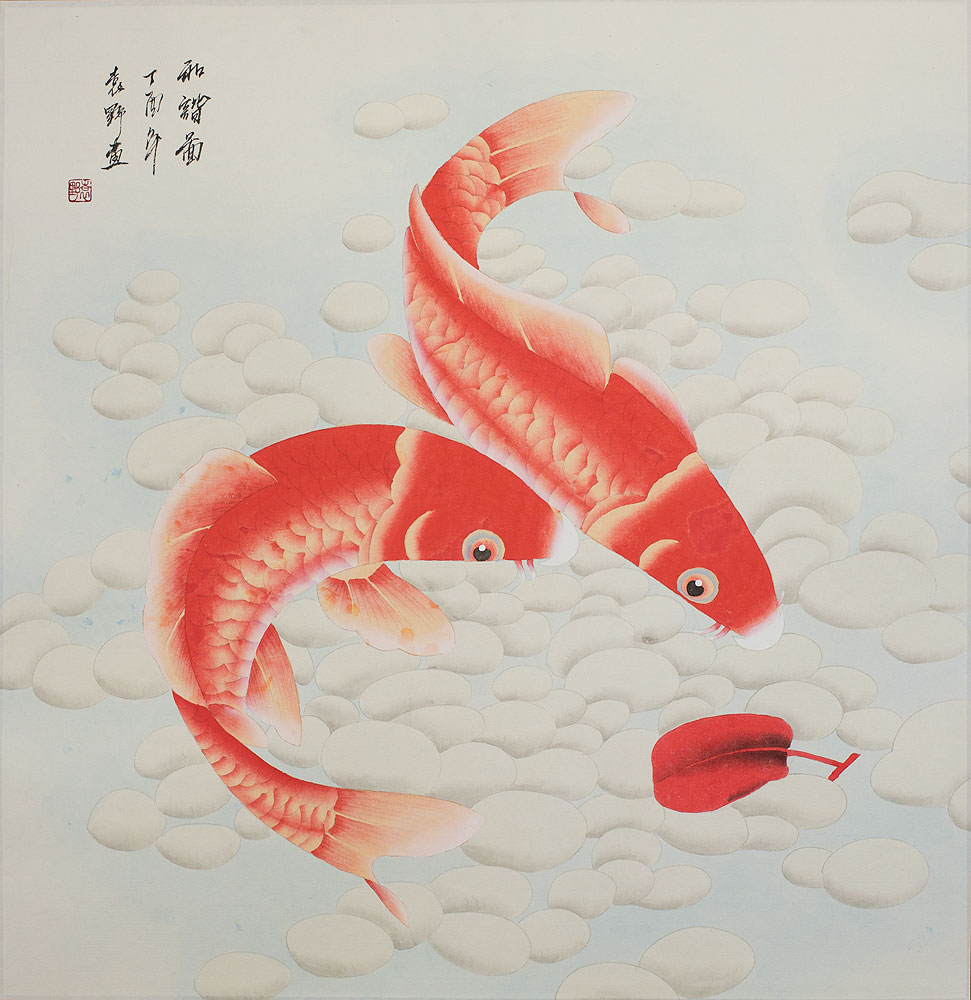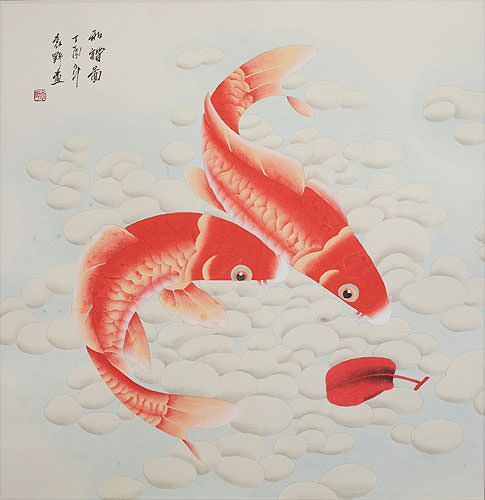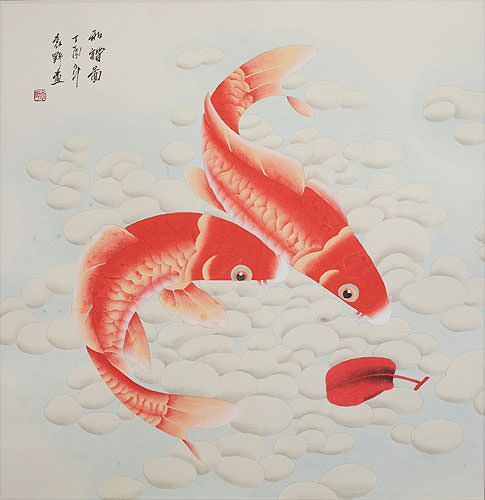 For the best possible display, this portrait should be professionally framed.

A frame is not included with this artwork!
See Huge Image of this Painting
Koi fish Painting
This artwork is discounted because of a few blue spots in the background of the painting on the left side. They almost seem like part of the background, but also, a little out of place. To avoid any misunderstanding, I have discounted this to less than half price. See the price and info of perfect one here: Beautiful Koi Fish Painting.
This item was listed or modified
Jun 30th, 2018
Similar Items...
Gallery Price: $178.00
Your Price: $98.88
Gallery Price: $88.00
Your Price: $48.88
Gallery Price: $88.00
Your Price: $48.88
Gallery Price: $232.00
Your Price: $128.88
Gallery Price: $232.00
Your Price: $128.88
Gallery Price: $89.00
Your Price: $49.00
Gallery Price: $250.00
Your Price: $138.88
Gallery Price: $120.00
Your Price: $59.00
Gallery Price: $107.00
Your Price: $59.00
Gallery Price: $628.00
Your Price: $348.88