Ships from:

This artwork is
100% hand-painted.
---
Japanese Archer Samurai Wall Scroll
---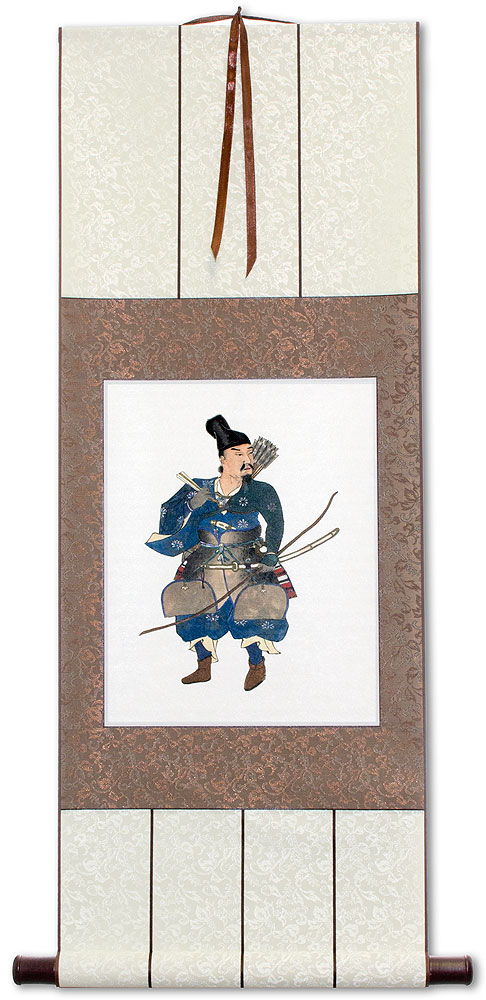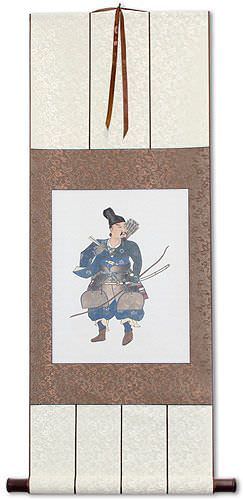 Noble Japanese Archer Samurai
This wall scroll is discounted because of some minor faint lines in the background of the paper/print. These are not very noticeable, but I guess I had the vacuum on the printer platen set too high, and a faint bit of extra ink was sucked into the paper during the printing process. If I did not tell you about the flaw, you probably would not notice it, but I am really picky!
This item was listed or modified
Jul 1st, 2018
---
Similar Items...
Gallery Price: $36.00
Your Price: $20.00
Gallery Price: $45.00
Your Price: $25.00
Gallery Price: $90.00
Your Price: $39.00
Gallery Price: $45.00
Your Price: $25.00
Gallery Price: $45.00
Your Price: $25.00
Gallery Price: $88.00
Your Price: $48.88
Gallery Price: $200.00
Your Price: $78.88
Gallery Price: $40.00
Your Price: $22.00
Gallery Price: $200.00
Your Price: $118.88
Gallery Price: $65.00
Your Price: $42.88