Happy Thanksgiving! We're doing a short family vacation right now. Orders for in-stock items will shipped on Monday Nov 26th.

Ships from:

This artwork is
100% hand-painted.
---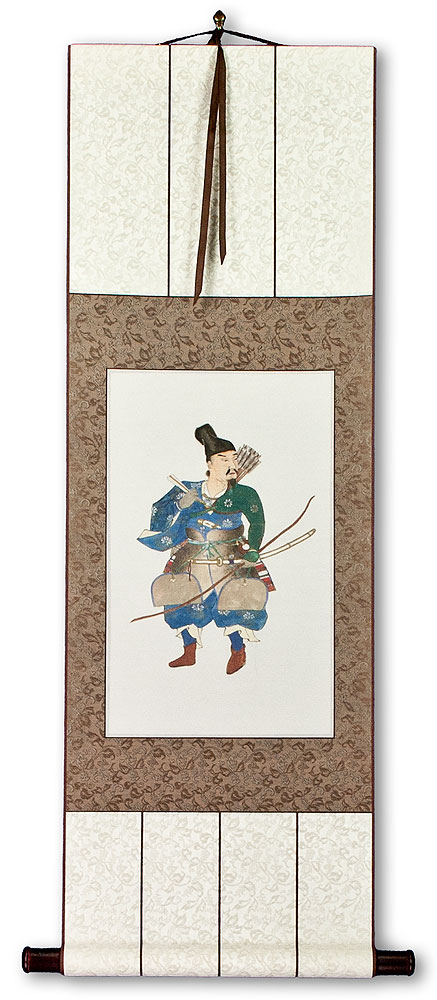 Noble Japanese Archer Samurai
This wall scroll is discounted because of a minor smudge in the paper/print.
This item was listed or modified
Mar 3rd, 2018
Similar Items...
Gallery Price: $40.00
Your Price: $22.00
Gallery Price: $45.00
Your Price: $25.00
Gallery Price: $45.00
Your Price: $25.00
Gallery Price: $45.00
Your Price: $25.00
Gallery Price: $45.00
Your Price: $25.00
Gallery Price: $88.00
Your Price: $48.88
Gallery Price: $40.00
Your Price: $22.00
Gallery Price: $36.00
Your Price: $20.00
Gallery Price: $106.00
Your Price: $58.88
Gallery Price: $106.00
Your Price: $58.88