Happy Thanksgiving! We're doing a short family vacation right now. Orders for in-stock items will shipped on Monday Nov 26th.

Ships from:

This artwork is
100% hand-painted.
---
Sorry, no close-up image available for this one.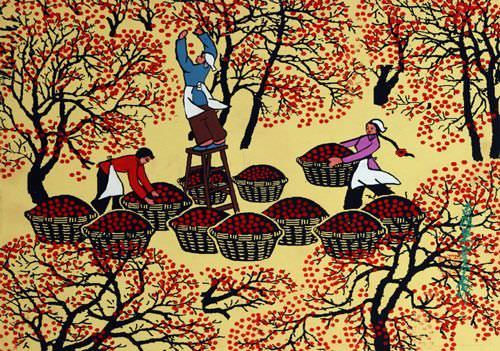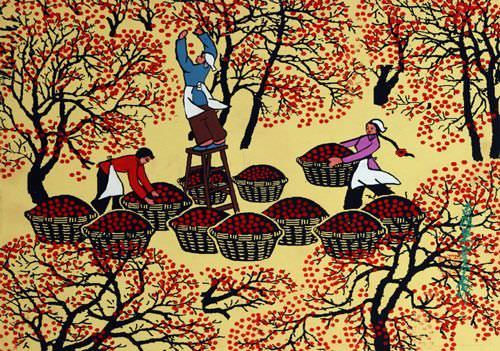 For the best possible display, this portrait should be professionally framed.

A frame is not included with this artwork!
Approximate Measurements
54cm x 39cm ≈ 21¼" x 15¼"
Reason for discount: A minor wrinkle on the edge of the painting. You should be able to flatten for framing or crop it out when framing or matting.
The title is 来收果 (Lái shōu guǒ), and it simply means, "Collecting Fruit."
This item was listed or modified
May 12th, 2016
Similar Items...
Gallery Price: $70.00
Your Price: $38.88
Gallery Price: $60.00
Your Price: $38.88
Gallery Price: $60.00
Your Price: $38.88
Gallery Price: $60.00
Your Price: $33.88
Gallery Price: $60.00
Your Price: $33.88
Gallery Price: $63.00
Your Price: $34.88
Gallery Price: $50.00
Your Price: $17.00
Gallery Price: $70.00
Your Price: $38.88
Gallery Price: $63.00
Your Price: $34.88
Gallery Price: $50.00
Your Price: $19.95