Huge Landscape Painting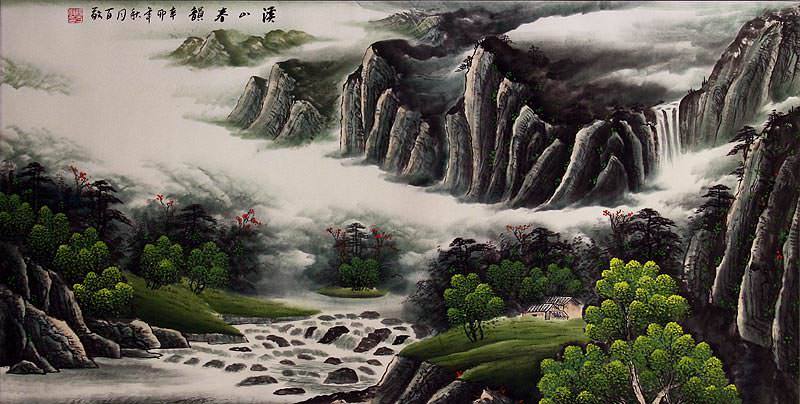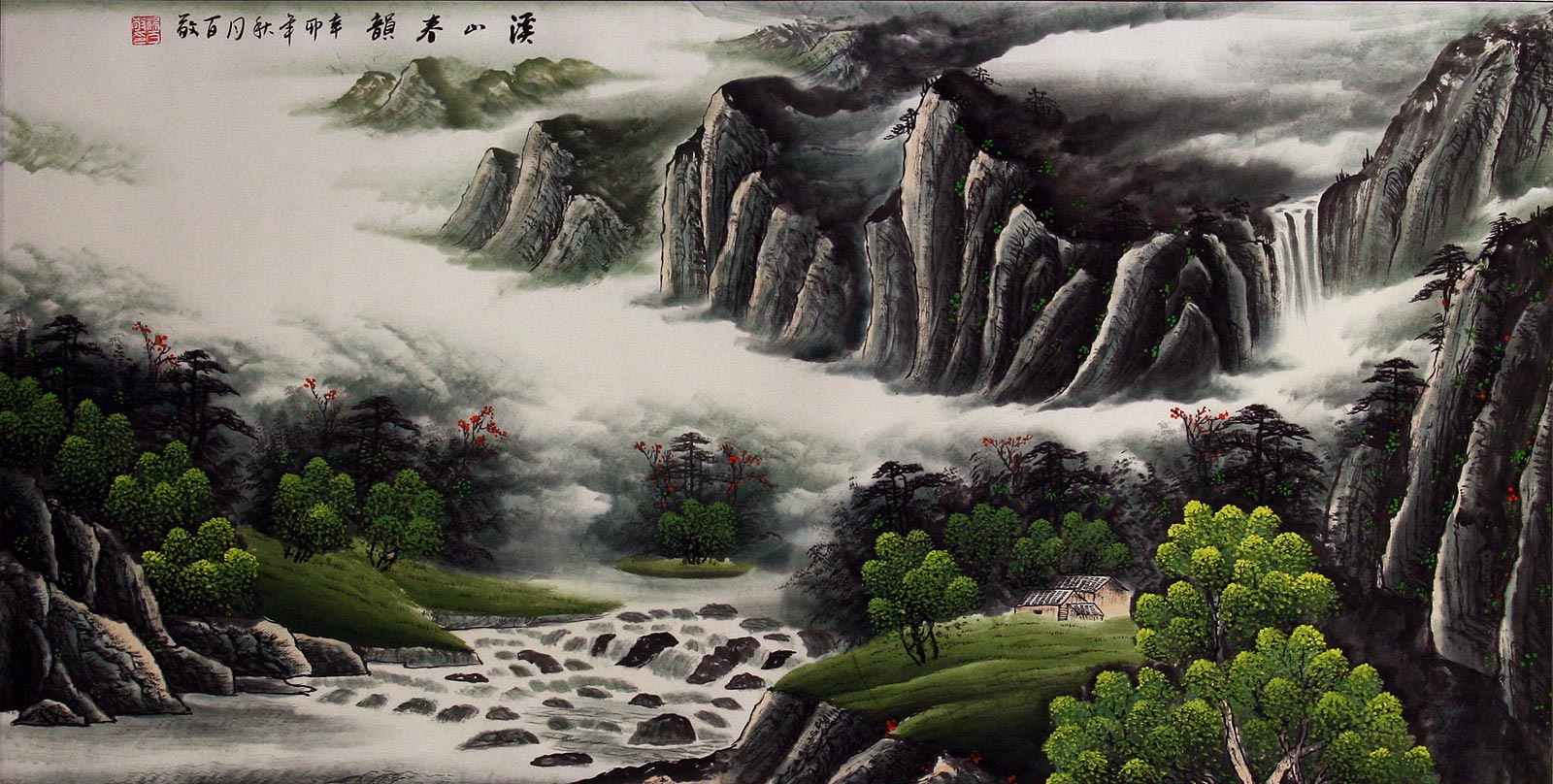 Typical Gallery Price: $200.00
$88.00
Sold Out
Sorry you missed it.
You will need a picture frame to properly display this artwork.
Framing is not included!
A silk brocade border is included, as shown above. This border will save you a lot of money if you use that traditional border instead of matting when you have this framed.
See Larger Image of this Painting
This artwork is discounted because of a very minor red line in the silk border. This is just a red thread that was woven in on the loom. We did not catch it until the painting was mounted. You can either ignore this little flaw or cover the silk border with matting when you have this framed. It's a real bargain, a perfect painting with a minor border flaw for less than half price!
Take a look at this nice landscape painting. Mountains, forest, a waterfall, a river, and even a tiny village home on the bluffs. Gorgeous!
This item was listed or modified
Sep 26th, 2019
Typical Gallery Price: $200.00
$88.00
Sold Out
Sorry you missed it.
Related and Recommended Items...