Japanese Archer Warrior Wall Scroll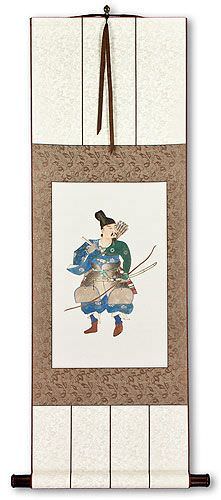 Typical Gallery Price: $90.00
$26.00
Sold Out
Sorry you missed it.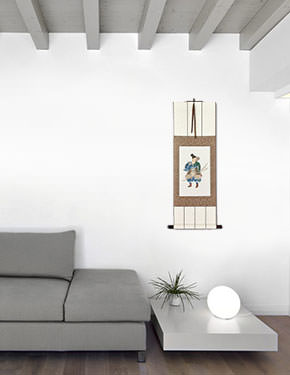 This warrior artwork will look great in your home or office.
Noble Japanese Archer Warrior
This wall scroll is discounted because of a tiny black spot/speck in the silk panel.
I made a batch of these archer prints, but since the wall scrolls are made by hand, sometimes there are issues that slip by. I found a small black speck of something (possibly a black thread waded up) is sandwiched between the layer of silk brocade and paper backing on this scroll. It's only a couple millimeters in diameter, and not very noticeable unless you are looking for it. I slashed the price in half as I always over-do the discounts when I find a flaw. My loss is your gain.
This item was listed or modified
Oct 19th, 2022
Typical Gallery Price: $90.00
$26.00
Sold Out
Sorry you missed it.
---
Related and Recommended Items...