Happy Thanksgiving! We're doing a short family vacation right now. Orders for in-stock items will shipped on Monday Nov 26th.

Ships from:

This artwork is
100% hand-painted.
---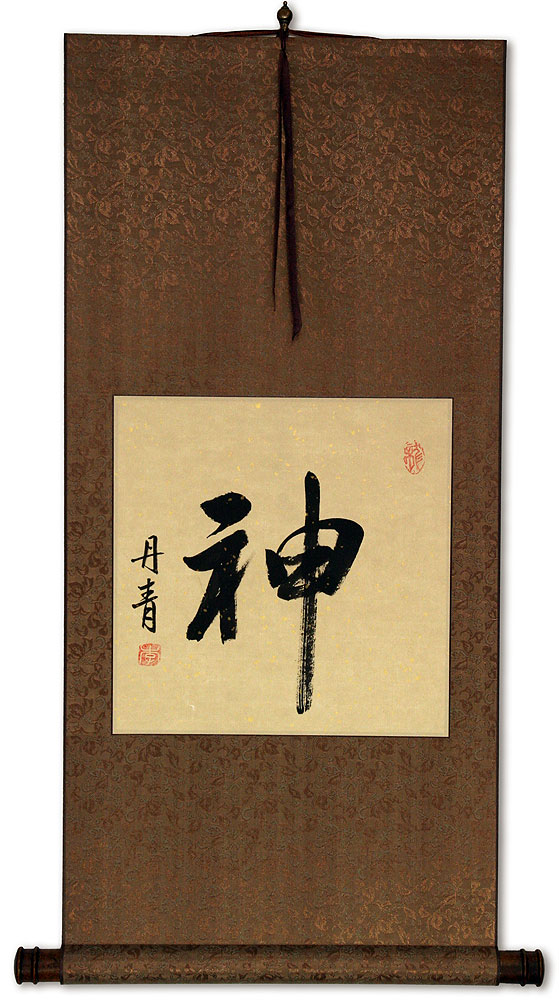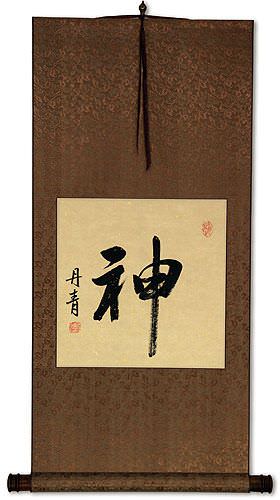 Discounted/Blemished
Reason for discount: Very minor paper flaw. It's just a spot where a bit of paper color is light/missing at the lower left portion of the artwork panel.
Spirit / Spiritual Essence
This is the simplest form of spirit. This single character alone will conjure up ideas of the spiritual world. This character can also be translated as "vital awareness" as in the fact that one must know they exist to exist (I think, therefore I am).
This item was listed or modified
Feb 19th, 2018
Similar Items...
Gallery Price: $69.00
Your Price: $37.88
Gallery Price: $69.00
Your Price: $37.88
Gallery Price: $87.00
Your Price: $47.88
Gallery Price: $87.00
Your Price: $47.88
Gallery Price: $60.00
Your Price: $32.88
Gallery Price: $54.00
Your Price: $29.88
Gallery Price: $54.00
Your Price: $29.88
Gallery Price: $69.00
Your Price: $37.88
Gallery Price: $69.00
Your Price: $37.88
Gallery Price: $65.00
Your Price: $37.88