Happy Thanksgiving! We're doing a short family vacation right now. Orders for in-stock items will shipped on Monday Nov 26th.

Ships from:

This artwork is
100% hand-painted.
---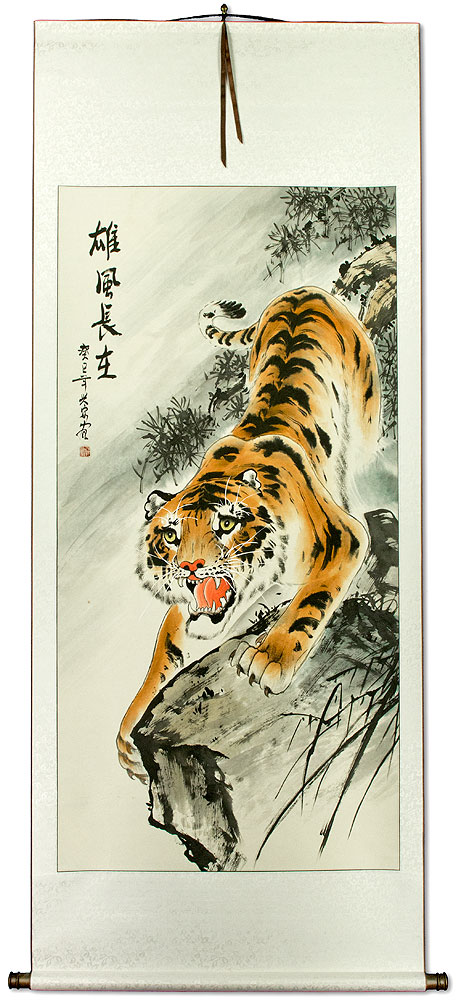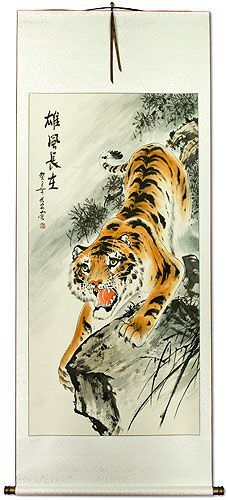 Reason for discount: This scroll has a few wrinkles and some tiny red spots. It should be a $120+ scroll if it was perfect.
This item was listed or modified
Aug 6th, 2018
Similar Items...
Gallery Price: $63.00
Your Price: $35.00
Gallery Price: $240.00
Your Price: $88.88
Gallery Price: $240.00
Your Price: $88.88
Gallery Price: $240.00
Your Price: $88.88
Gallery Price: $200.00
Your Price: $98.88
Gallery Price: $200.00
Your Price: $78.88
Gallery Price: $69.00
Your Price: $38.00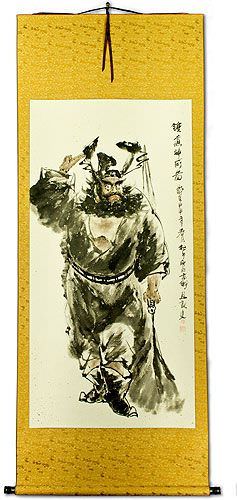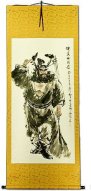 Discounted Blemished
Gallery Price: $71.00
Your Price: $39.00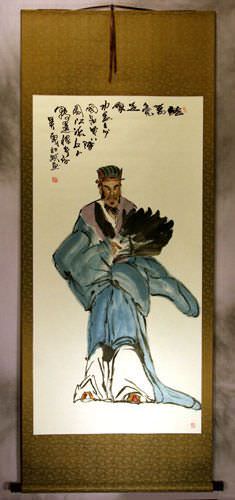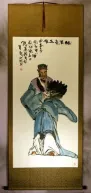 Discounted Blemished
Gallery Price: $71.00
Your Price: $39.00
Gallery Price: $180.00
Your Price: $68.88