Happy Thanksgiving! We're doing a short family vacation right now. Orders for in-stock items will shipped on Monday Nov 26th.
Ships from:

---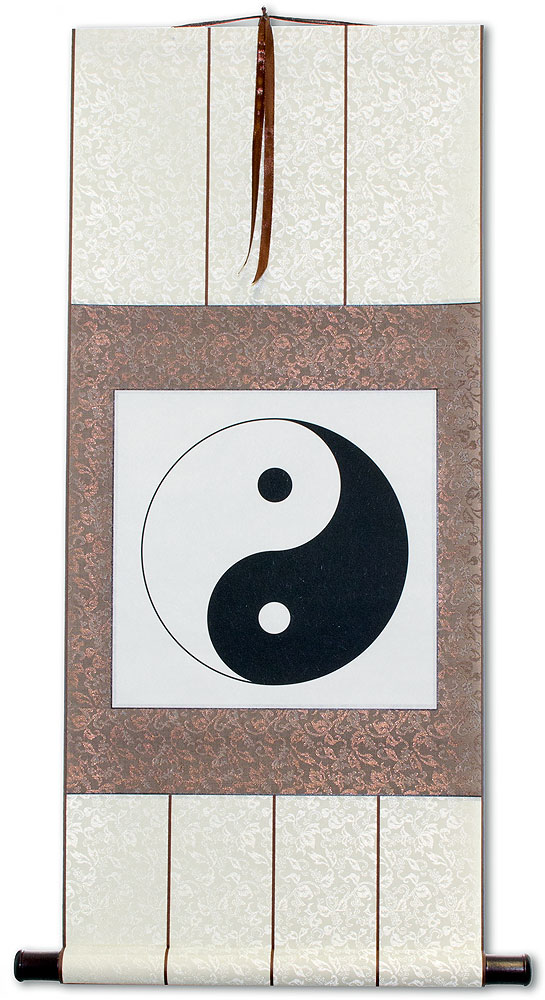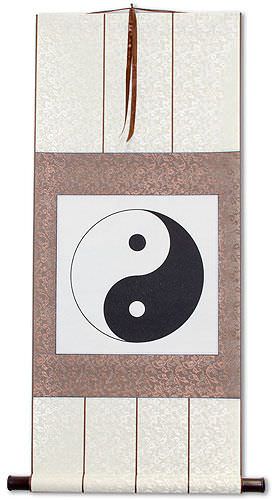 Reason for discount: A minor ink spot in the upper silk panel (can be hidden under the ribbon). You're more likely to be looking at the beautiful giclee print of a yin-yang symbol than a silly little flaw.
This item was listed or modified
Jun 27th, 2018
Similar Items...
Gallery Price: $45.00
Your Price: $24.88
Gallery Price: $45.00
Your Price: $24.88
Gallery Price: $45.00
Your Price: $24.88
Gallery Price: $61.00
Your Price: $33.88
Gallery Price: $142.00
Your Price: $78.88
Gallery Price: $71.00
Your Price: $39.00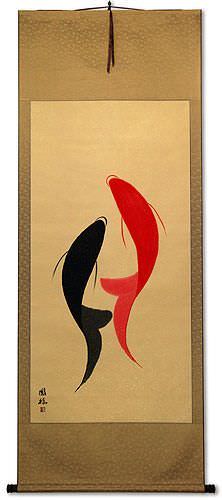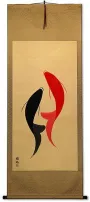 Discounted Blemished
Gallery Price: $90.00
Your Price: $45.00
Gallery Price: $90.00
Your Price: $39.00
Gallery Price: $142.00
Your Price: $78.88
Gallery Price: $160.00
Your Price: $88.88