Ships from:

---
Fish Windsock
Japanese Woodblock Print Repro
Wall Scroll
---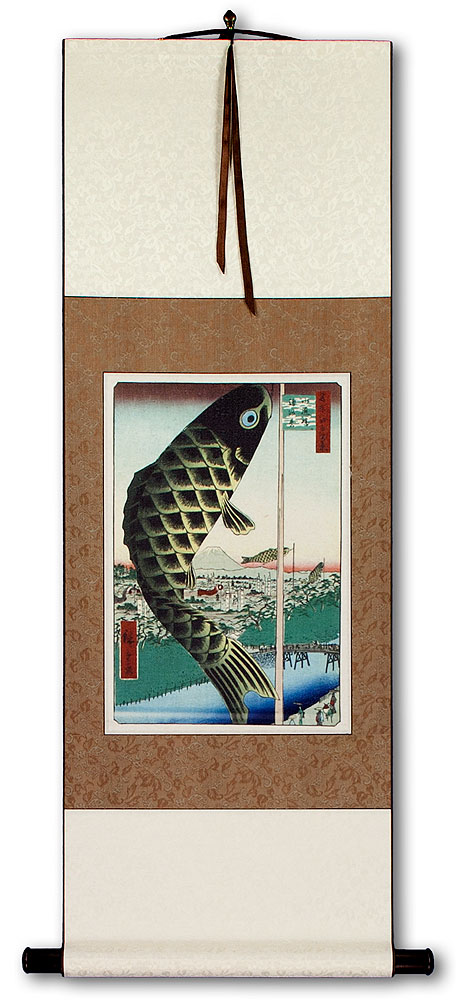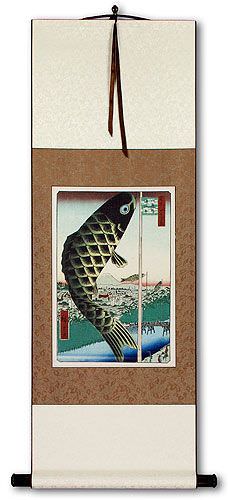 This wall scroll is discounted because of a minor uneven ink issue near the bottom (you can see the lighter band near the bottom).
This is a modern reproduction of an old Japanese woodblock print.
This item was listed or modified
Mar 14th, 2018
---
Similar Items...
Gallery Price: $88.00
Your Price: $48.88
Gallery Price: $88.00
Your Price: $48.88
Gallery Price: $36.00
Your Price: $20.00
Gallery Price: $106.00
Your Price: $58.88
Gallery Price: $106.00
Your Price: $58.88
Gallery Price: $45.00
Your Price: $25.00
Gallery Price: $45.00
Your Price: $25.00
Gallery Price: $45.00
Your Price: $25.00
Gallery Price: $45.00
Your Price: $25.00
Gallery Price: $36.00
Your Price: $20.00