Happy Thanksgiving! We're doing a short family vacation right now. Orders for in-stock items will shipped on Monday Nov 26th.
Ships from:

---
Sorry, no close-up image available for this one.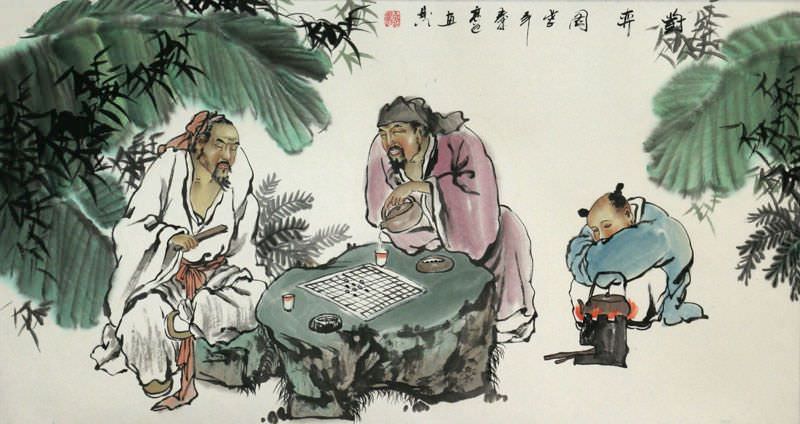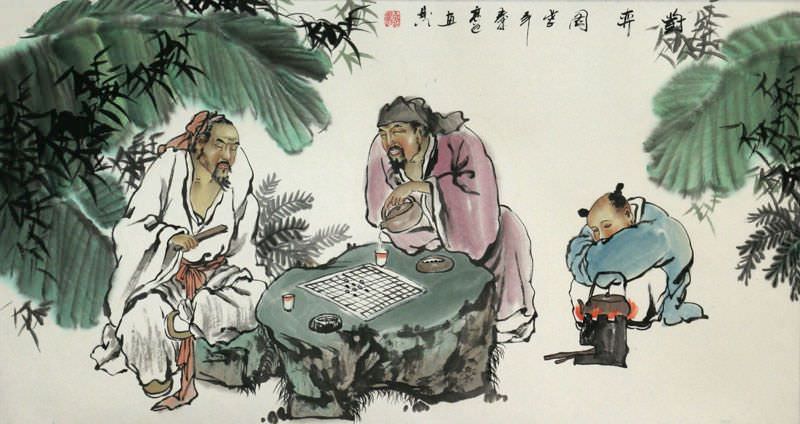 For the best possible display, this portrait should be professionally framed.

A frame is not included with this artwork!
This large painting has a few minor issues including some marks in the painting and a minor wrinkle.
This item was listed or modified
Jun 6th, 2014
Similar Items...
Gallery Price: $107.00
Your Price: $59.00
Gallery Price: $200.00
Your Price: $88.88
Gallery Price: $90.00
Your Price: $38.00
Gallery Price: $200.00
Your Price: $88.88
Gallery Price: $60.00
Your Price: $33.88
Gallery Price: $60.00
Your Price: $33.88
Gallery Price: $178.00
Your Price: $98.88
Gallery Price: $200.00
Your Price: $98.88
Gallery Price: $230.00
Your Price: $88.88
Gallery Price: $60.00
Your Price: $33.88