Ships from:

This artwork is
100% hand-painted.
---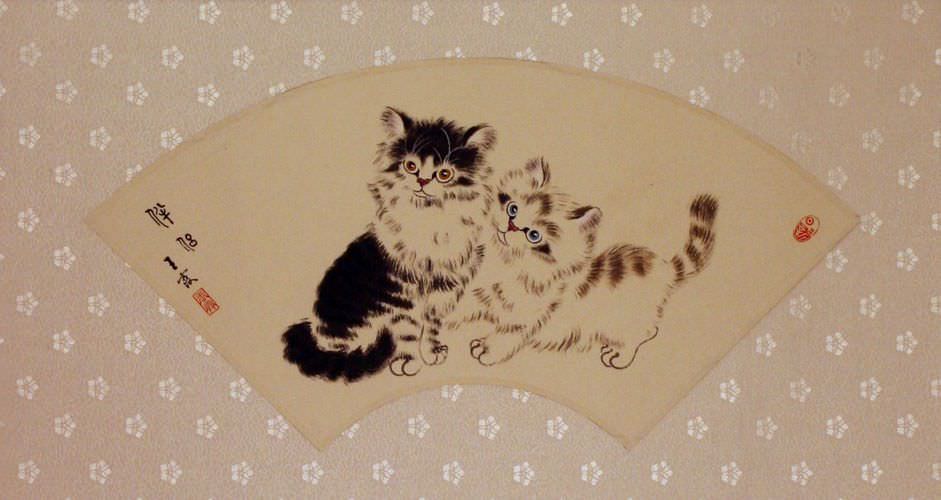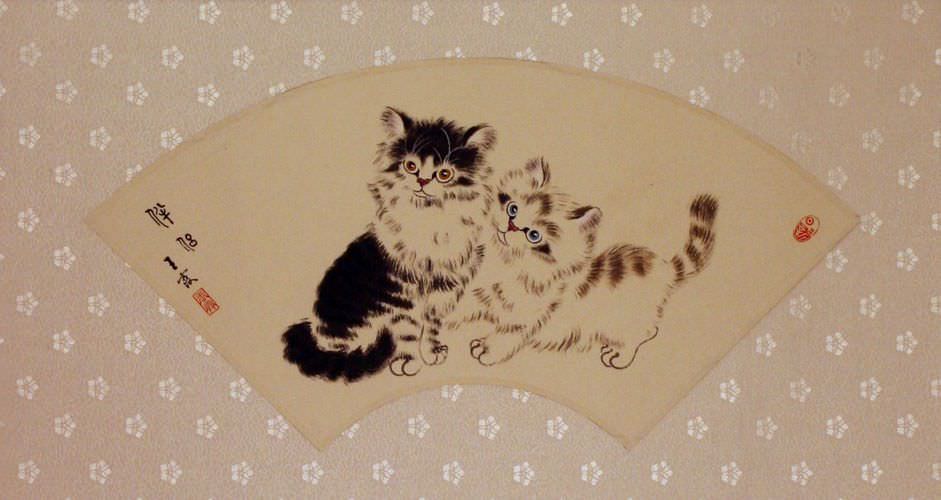 For the best possible display, this portrait should be professionally framed.

A frame is not included with this artwork!

See Huge Image of this Painting
Approximate Measurements
61.8cm x 33.6cm ≈ 24¼" x 13¼"
Reason for discount: Funky lines (like light pencil lines) on the paper. Not too noticeable, but not easily removed.
Measurements above are just the outside of the silk border (hard to do standard measurements on such a special mounting).
This item was listed or modified
Oct 17th, 2013

Printer Friendly
Version
Gary's random little things about China:
Where's my soy sauce?
When you sit down to eat at a restaurant in China, you will almost never see a bottle of soy sauce on the table like you might at a Chinese restaurant in the USA or UK.
In Chinese cooking culture, soy sauce is a seasoning reserved for use in the kitchen.
The fact that soy sauce can be found at Chinese restaurants outside of China probably comes from the confusion between Japanese food and Chinese food.
The most popular Japanese food outside of Japan is sushi, which of course is always served with soy sauce and is the most likely cause of the confusion.