» Beautiful Asian Women, Tough Chinese Warriors
...And other People of Asia Artwork
Buddha Print
Wall Scroll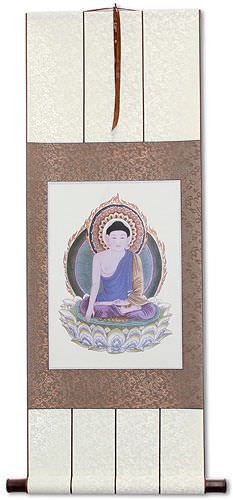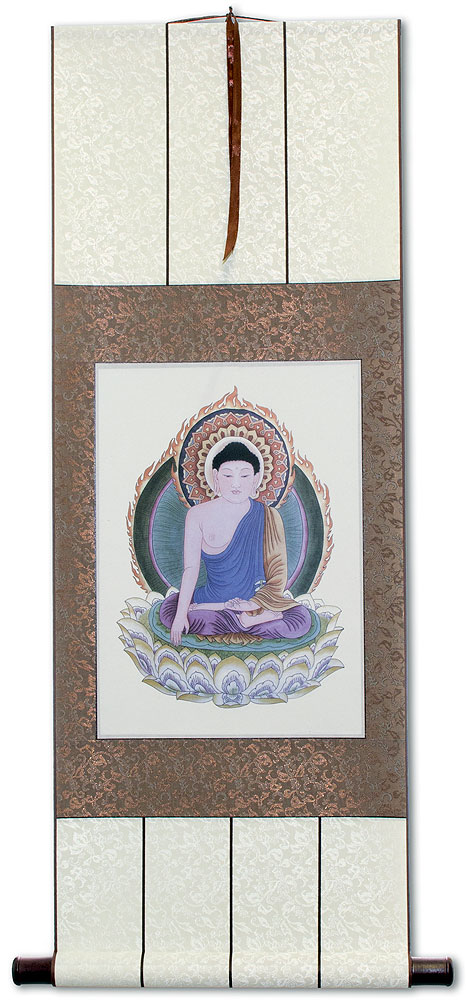 Typical Gallery Price: $90.00
$38.88
Sold Out
Sorry you missed it.
• Fine Art Giclée Print.
• Handmade Wall Scroll.
• Money-Back Guarantee.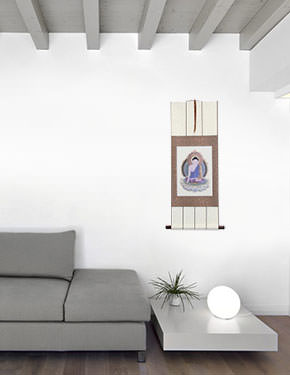 This artwork will look great in your home or office.
Buddhist Deity Print Wall Scroll
This wall scroll is designed to have a classic look.

It should be noted that this is a print. It was printed using a $4000 HP DesignJet printer on special handmade paper.

This wall scroll can be a great centerpiece to your altar, or as general decoration.

Printing this kind of artwork (instead of hand-painted) keeps the price of the artwork affordable. This would be more than 5 to 10 times more if this was all hand-painted.

Just like hand-painted artwork, it is recommended to hang this print away from direct sunlight. I was using dye-based ink when I made this, so it will fade faster than the UV inks I am using now - if you hang it in direct sunlight. I reduced the price because of that. If you have any fading problem, I will warranty this at no charge for 3 years from purchase date.
This item was listed or modified
Aug 14th, 2018
Typical Gallery Price: $90.00
$38.88
Sold Out
Sorry you missed it.
Related and Recommended Items...