Taekwondo Korean Hangul Wall Scroll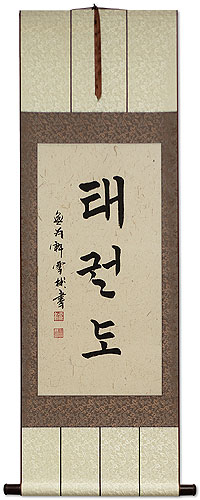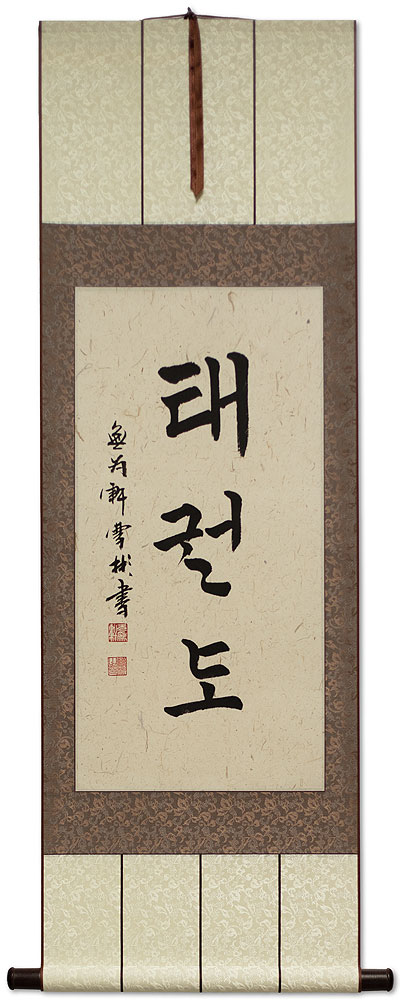 Typical Gallery Price: $110.00
$49.00
Sold Out
Sorry you missed it.
Reason for discount: Although not at all obvious in the image above, there is a small reddish mark in the upper silk panel. You probably won't notice this unless you inspect very closely, but I'm really picky about stuff like this. So I am selling this at cost for such a minor issue.
Taekwondo
Korean Martial Arts
This item was listed or modified
Jul 17th, 2022
Typical Gallery Price: $110.00
$49.00
Sold Out
Sorry you missed it.
Related and Recommended Items...