Happy Thanksgiving! We're doing a short family vacation right now. Orders for in-stock items will shipped on Monday Nov 26th.

Ships from:

This artwork is
100% hand-painted.
---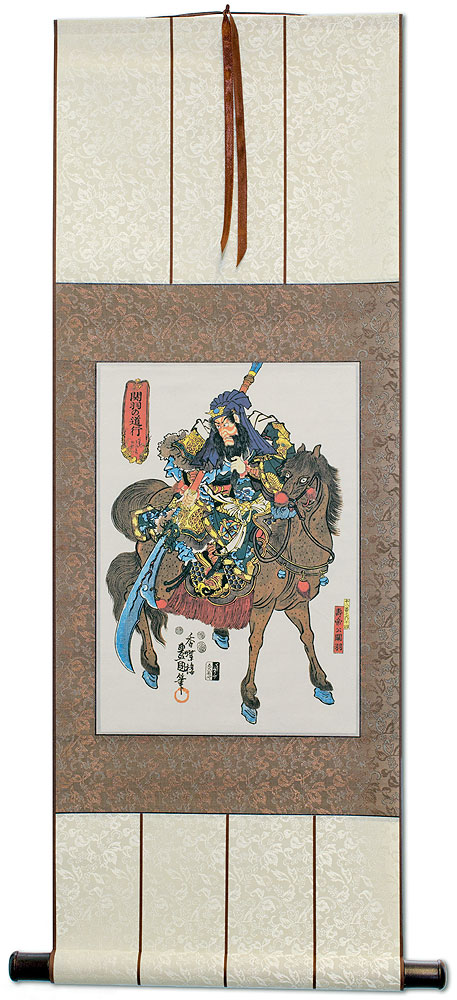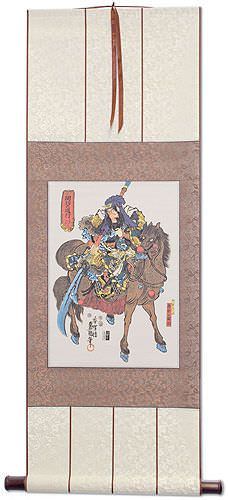 Reason for discount: Minor spots/specks in silk.
This is a reproduction of a Japanese woodblock print that depicts the great Chinese warrior, Guan Gong with his halberd on horseback.
This item was listed or modified
Jul 1st, 2018
Similar Items...
Gallery Price: $87.50
Your Price: $45.00
Gallery Price: $71.00
Your Price: $39.00
Gallery Price: $87.50
Your Price: $39.00
Gallery Price: $200.00
Your Price: $78.88
Gallery Price: $200.00
Your Price: $78.88
Gallery Price: $87.50
Your Price: $39.00
Gallery Price: $200.00
Your Price: $78.88
Gallery Price: $142.00
Your Price: $78.88
Gallery Price: $142.00
Your Price: $78.88
Gallery Price: $200.00
Your Price: $88.88