Japanese Sewing Girl Wall Scroll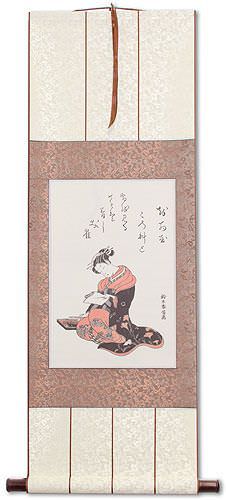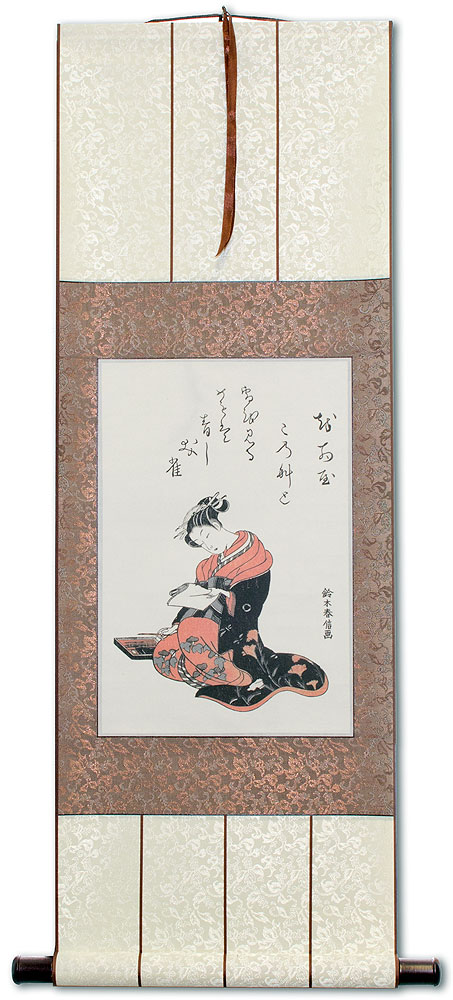 Typical Gallery Price: $50.00
$24.00
Sold Out
Sorry you missed it.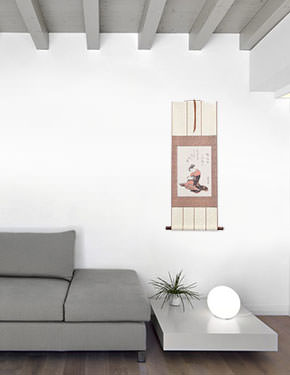 This artwork will look great in your home or office.
Reason for discount: Tiny/minor red spot on the lower silk panel. Marked down to less than half price. This is a print, not hand-painted. It was printed using a fine art giclee printer on handmade kozo paper. Mounted to a handmade wall scroll. The original artwork came from the image of an old Japanese woodblock print.
This item was listed or modified
Jul 18th, 2018
Typical Gallery Price: $50.00
$24.00
Sold Out
Sorry you missed it.