Yin Yang Symbol
Chinese Philosophy Wall Scroll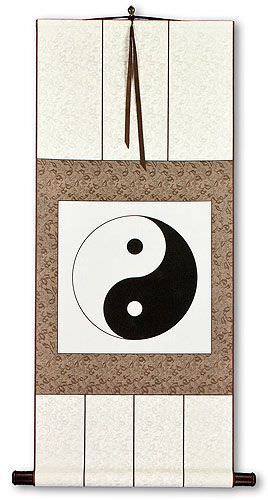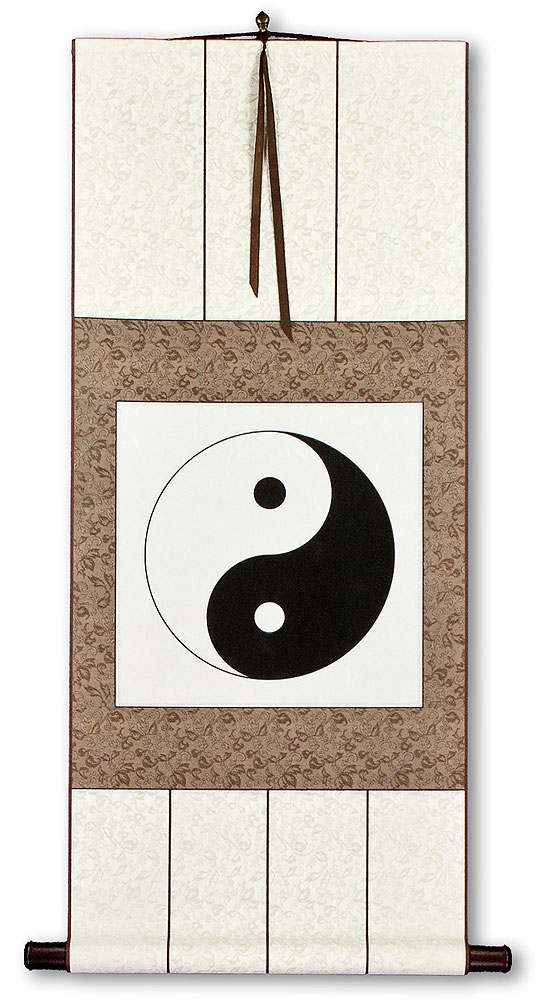 Typical Gallery Price: $90.00
$39.88
Sold Out
Sorry you missed it.
• Handmade Wall Scroll.
• Money-Back Guarantee.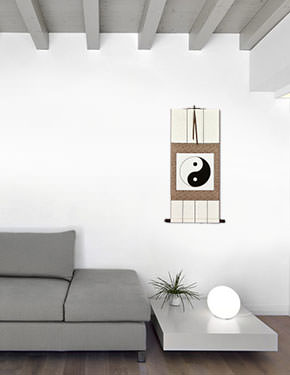 This artwork will look great in your home or office.
Yin Yang
This is a print of the famous Daoist/Taoist Yin Yang symbol. It is printed on handmade/handpressed Chinese xuan paper with a high-fiber content (you will see lots of natural husks and fibers pressed into this paper). The artwork was then mounted to to a handmade two-tone silk brocade wall scroll.

The result is a beautiful and elegant presentation of the legendary Yin Yang.

The print was created on a $4000+ commercial printer with German UV-resistant ink. The fine lines and complex geometry would make it impractical to paint this artwork by hand.
This item was listed or modified
Sep 28th, 2019
Typical Gallery Price: $90.00
$39.88
Sold Out
Sorry you missed it.
Related and Recommended Items...