Damo Buddha Wall Scroll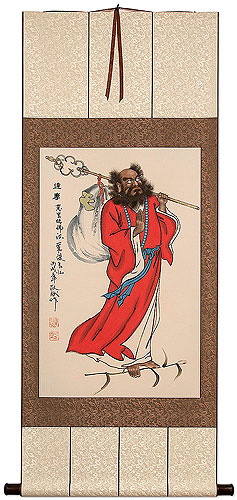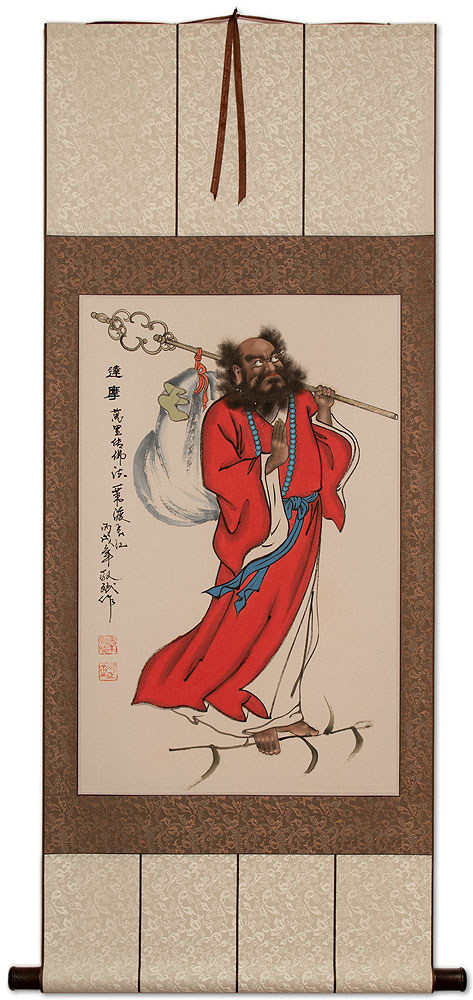 Typical Gallery Price: $120.00
$35.00
Sold Out
Sorry you missed it.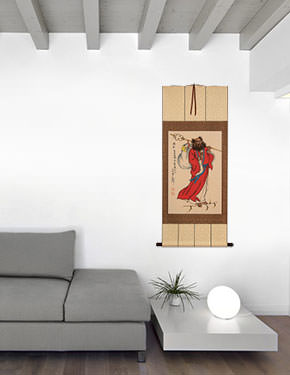 This artwork will look great in your home or office.
This wall scroll is discounted because of a minor red ghost. There is also an issue with a mismatch of the gloss finish between the two wood knobs.

If you are wondering, red ghost refers to a red shadow of the artist's red signature stamp. This is sometimes transfer from a previous painting which happens when the artist signs all of his work at the same time and piles up the paintings before the red ink is dry. It's more common than I would like, and it costs me a lot of money - but I am picky about quality, so my loss is your gain.
This item was listed or modified
Oct 26th, 2021
Typical Gallery Price: $120.00
$35.00
Sold Out
Sorry you missed it.
Related and Recommended Items...