Ships from:

This artwork is
100% hand-painted.
---
Guan Gong Warrior Saint Wall Scroll
---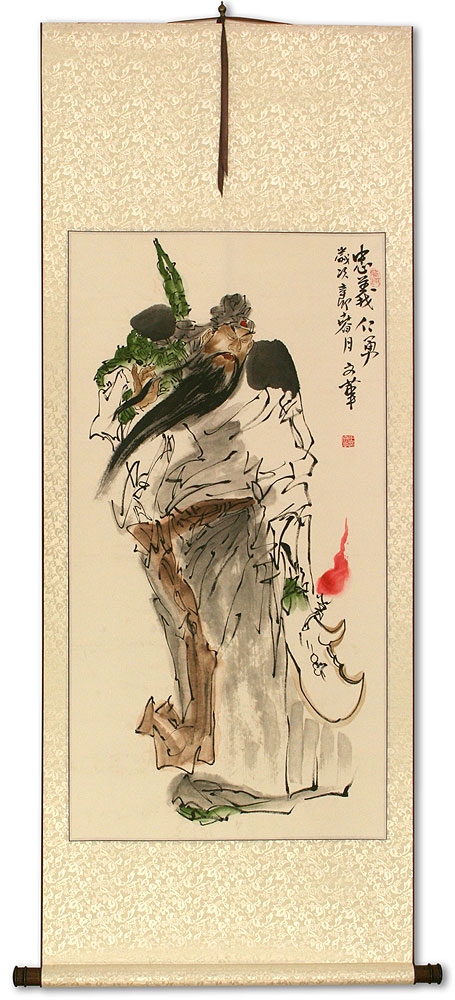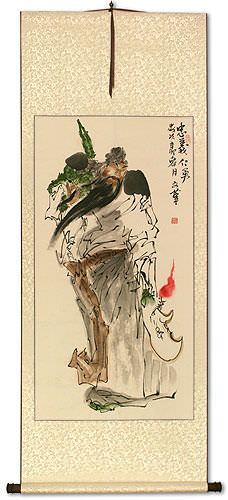 Reason for discount: Very minor smudges of ink in the painting. If you can overlook some minor spots, this is a great deal!
This item was listed or modified
Sep 1st, 2018
---
Similar Items...
Gallery Price: $71.00
Your Price: $39.00
Gallery Price: $200.00
Your Price: $78.88
Gallery Price: $87.50
Your Price: $39.00
Gallery Price: $200.00
Your Price: $78.88
Gallery Price: $142.00
Your Price: $78.88
Gallery Price: $142.00
Your Price: $78.88
Gallery Price: $200.00
Your Price: $78.88
Gallery Price: $200.00
Your Price: $78.88
Gallery Price: $200.00
Your Price: $78.88
Gallery Price: $200.00
Your Price: $78.88