We are taking a family vacation during this Thanksgiving week. Anything you order now will be reserved for you, and shipped on Monday Nov 27th.
Ships from:

---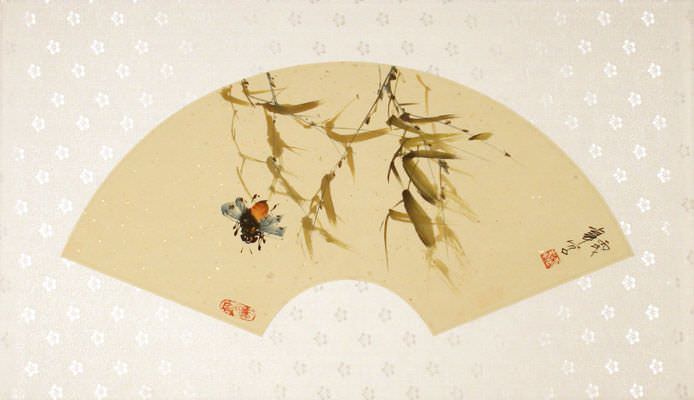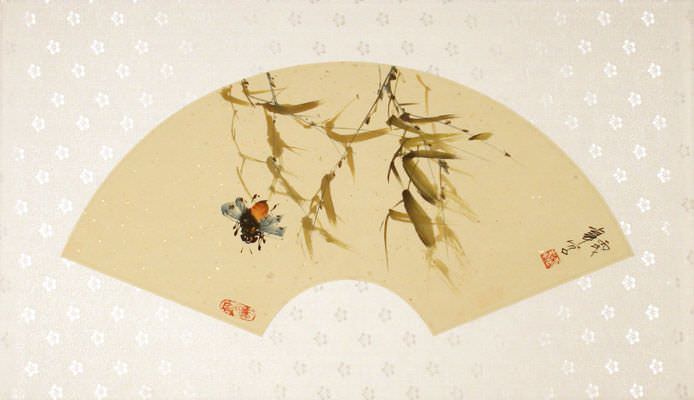 For the best possible display, this portrait should be professionally framed.

A frame is not included with this artwork!

See Huge Image of this Painting
Approximate Measurements
69.5cm x 40cm ≈ 27¼" x 15¾"
Bee Painting
Abstract-style painting featuring a bee alighting.
This painting is not titled.

The artist's name is Yun Feng from Sichuan Province in Southern China.
This item was listed or modified
Feb 4th, 2009

Printer Friendly
Version
Gary's random little things about China:
Are you SURE?
You can search long and hard, in every drugstore and sundries market in China, and you will not find underarm deodorant for sale anywhere.
After traveling all over China, I know this to be true everywhere in China except Hong Kong.

If you ask a Chinese person why there is no deodorant for sale, they will tell you plainly, "Chinese people do not smell bad".

My reply is, "Have you never been on a crowded bus in the summer?"