Happy Thanksgiving! We're doing a short family vacation right now. Orders for in-stock items will shipped on Monday Nov 26th.

Ships from:

This artwork is
100% hand-painted.
---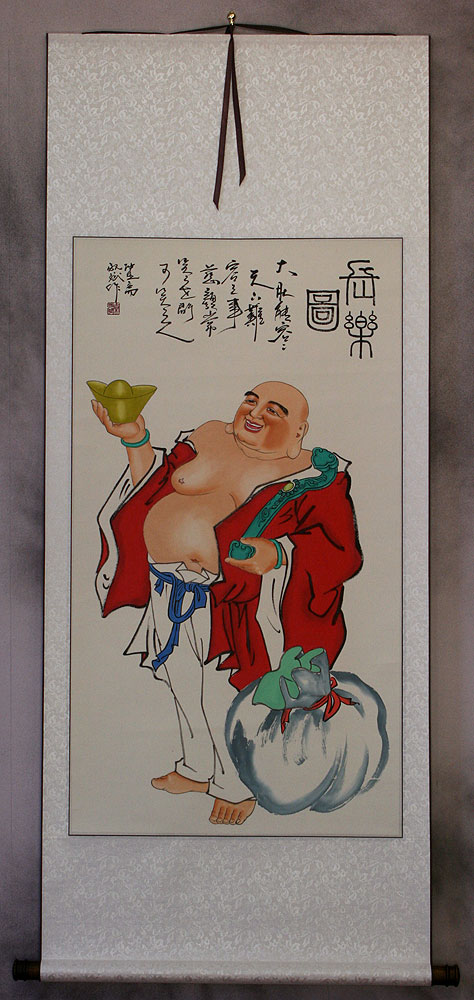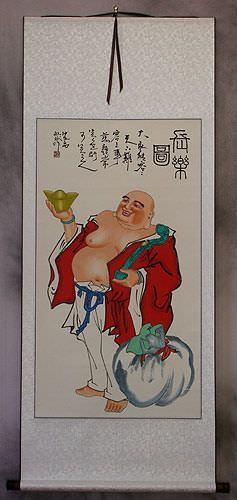 Reason for discount: Very minor wrinkle or waviness in this wall scroll. It's a very common issue with wall scrolls of this large size. It may go away with time (hang it for a few months, and see).
This item was listed or modified
Apr 20th, 2013
Similar Items...
Gallery Price: $62.00
Your Price: $34.00
Gallery Price: $87.50
Your Price: $39.00
Gallery Price: $87.50
Your Price: $45.00
Gallery Price: $87.50
Your Price: $39.00
Gallery Price: $63.00
Your Price: $35.00
Gallery Price: $200.00
Your Price: $68.88
Gallery Price: $200.00
Your Price: $68.88
Gallery Price: $106.00
Your Price: $58.88
Gallery Price: $200.00
Your Price: $68.88
Gallery Price: $200.00
Your Price: $68.88