Ships from:

This artwork is
100% hand-painted.
---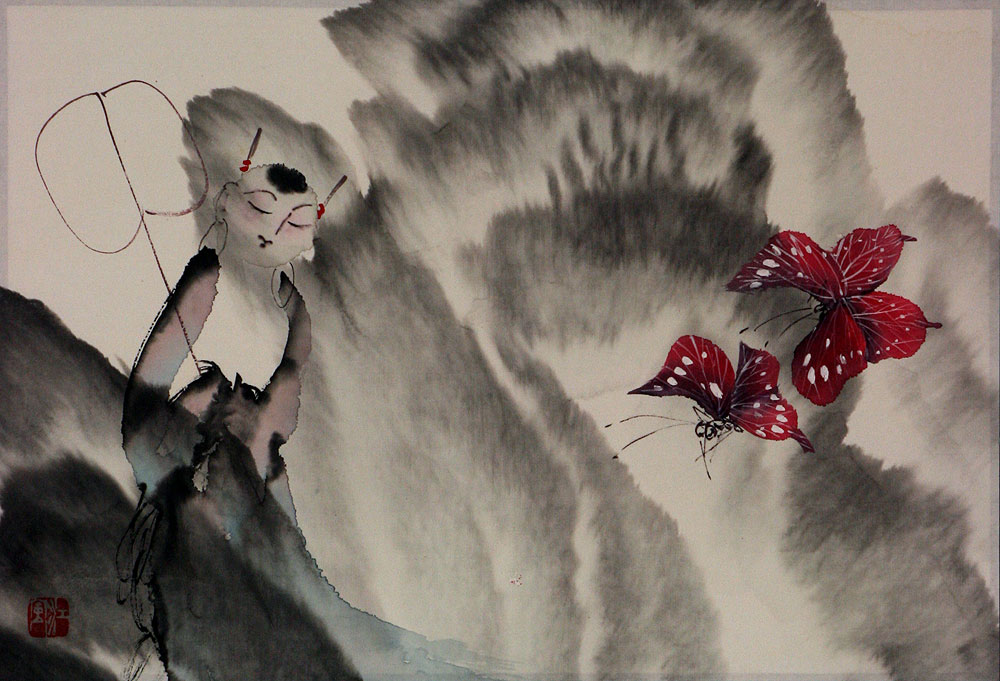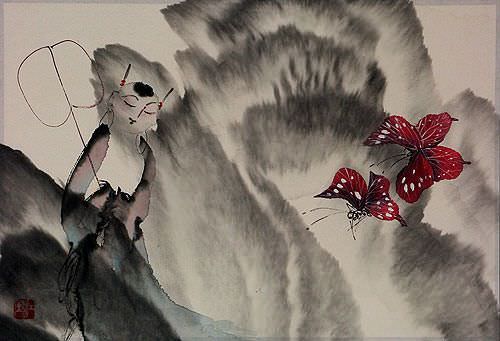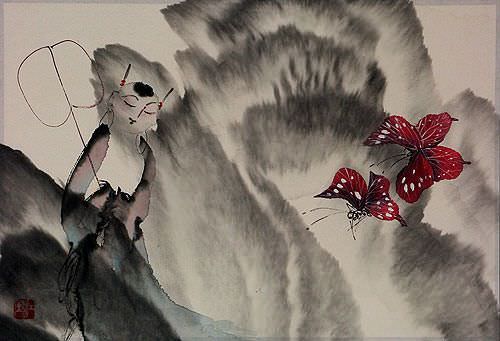 You will need a picture frame to properly display this artwork.

A frame is not included!
See Huge Image of this Painting
This artwork is discounted because of a small white/red stray paint spot in the painting (You can barely see it in the image at the lower center).
This item was listed or modified
Sep 1st, 2018