Chinese Chicken Painting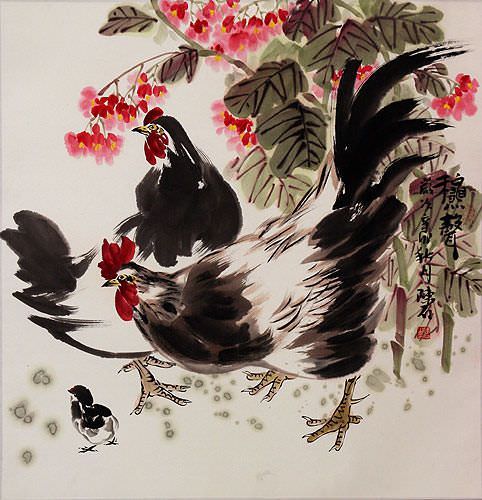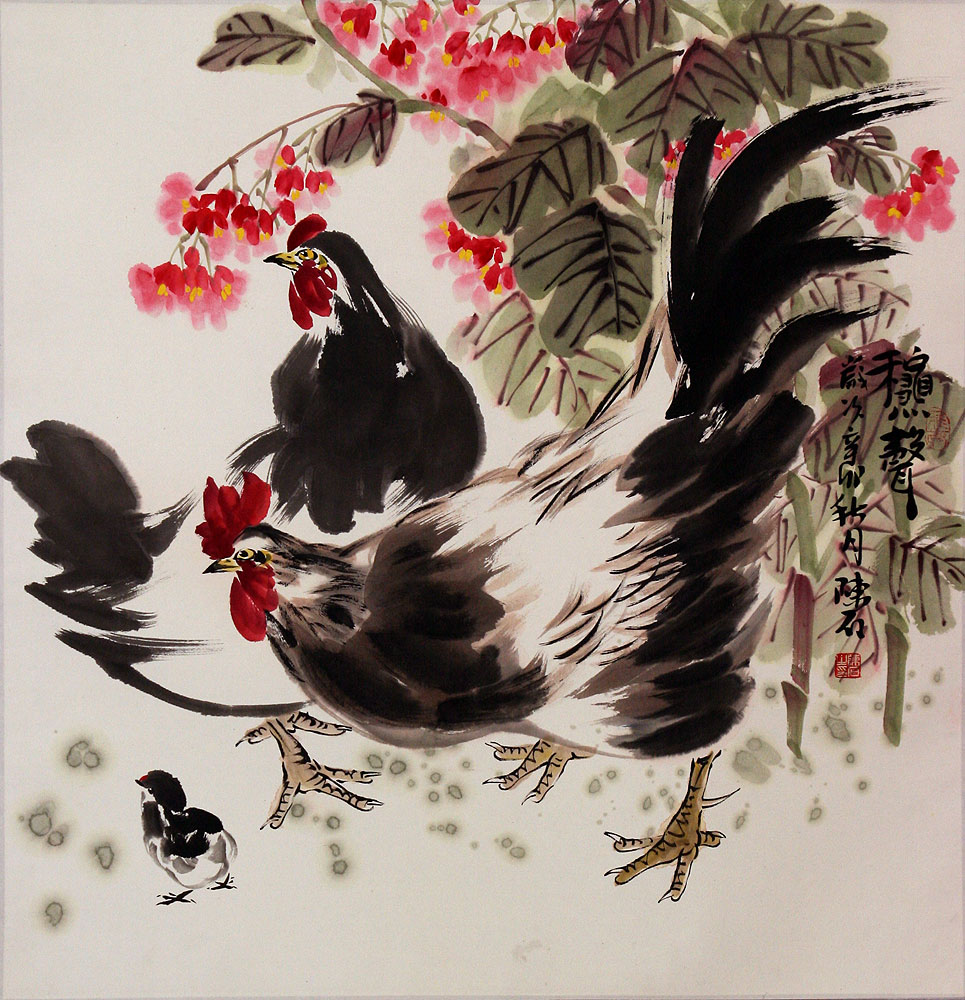 Typical Gallery Price: $60.00
$27.00
Sold Out
Sorry you missed it.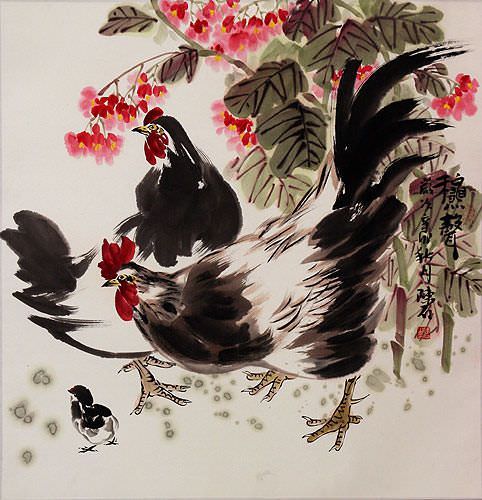 You will need a picture frame to properly display this artwork.

A frame is not included!
See Huge Image of this Painting
Chinese Chicken Painting
This painting is discounted because of a minor spot in the painting and a line (discolored thread) in the silk border. Both of these blend into the painting, and are not noticeable unless you go carefully looking for them.
This item was listed or modified
Nov 12th, 2019
Typical Gallery Price: $60.00
$27.00
Sold Out
Sorry you missed it.