Happy Thanksgiving! We're doing a short family vacation right now. Orders for in-stock items will shipped on Monday Nov 26th.

Ships from:

This artwork is
100% hand-painted.
---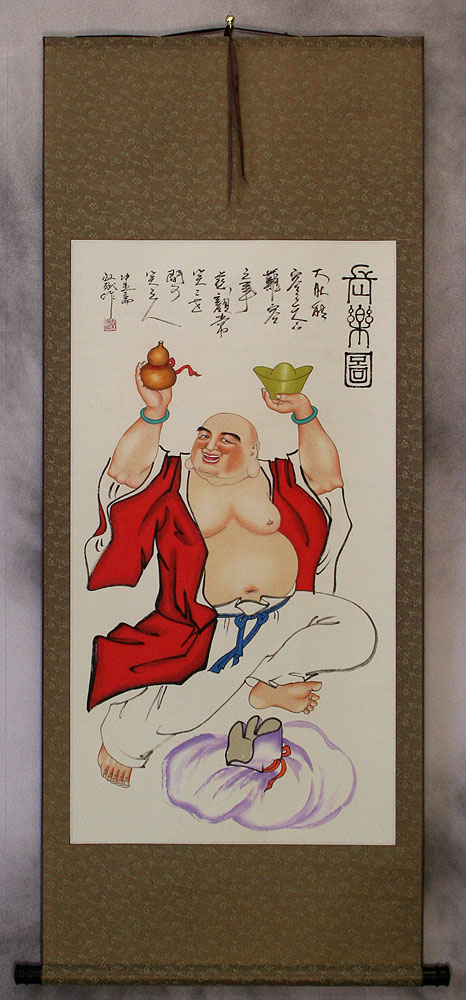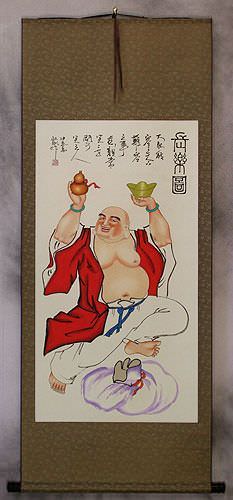 Reason for discount: Very minor spots in painting. In this case, the spots appear to be some oil spots. I'm not sure where they came from (something must have happened at the artist's studio), but I can't sell this at full price. The spots are not the first thing you see in the art, so this is a real bargain!
This item was listed or modified
Jul 18th, 2018
Similar Items...
Gallery Price: $106.00
Your Price: $58.88
Gallery Price: $62.00
Your Price: $34.00
Gallery Price: $87.50
Your Price: $39.00
Gallery Price: $87.50
Your Price: $45.00
Gallery Price: $63.00
Your Price: $35.00
Gallery Price: $87.50
Your Price: $35.00
Gallery Price: $200.00
Your Price: $68.88
Gallery Price: $200.00
Your Price: $68.88
Gallery Price: $200.00
Your Price: $68.88
Gallery Price: $200.00
Your Price: $68.88