Ships from:

---
Men Playing Chess (Weiqi)
Large Painting
---
Sorry, no close-up image available for this one.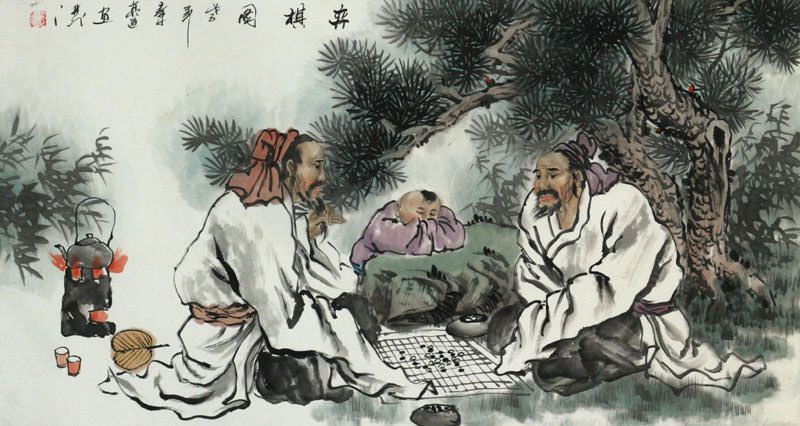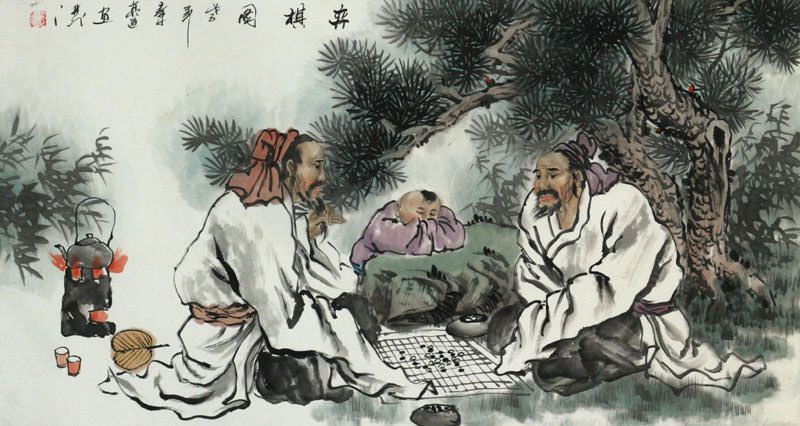 For the best possible display, this portrait should be professionally framed.

A frame is not included with this artwork!
This painting is discounted because of a minor paper flaw. Just a minor issue in the handmade paper. You'd probably never notice it if I did not tell you about it.
This item was listed or modified
Mar 17th, 2013
---
Similar Items...
Gallery Price: $69.00
Your Price: $38.00
Gallery Price: $107.00
Your Price: $59.00
Gallery Price: $200.00
Your Price: $88.88
Gallery Price: $200.00
Your Price: $88.88
Gallery Price: $60.00
Your Price: $33.88
Gallery Price: $60.00
Your Price: $33.88
Gallery Price: $178.00
Your Price: $98.88
Gallery Price: $90.00
Your Price: $38.00
Gallery Price: $200.00
Your Price: $98.88
Gallery Price: $71.00
Your Price: $39.00