Colorful Peony Flowers Painting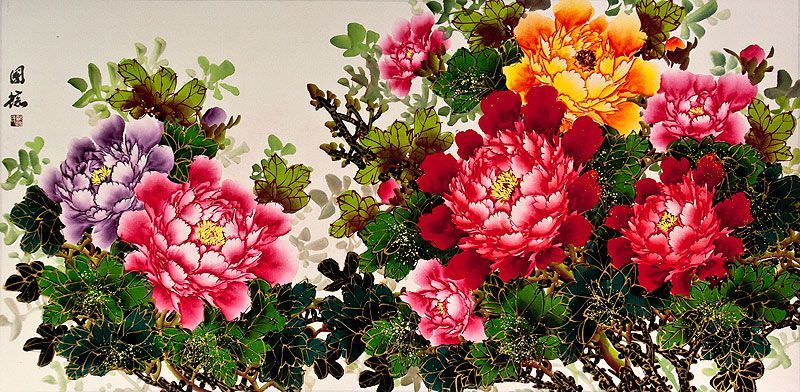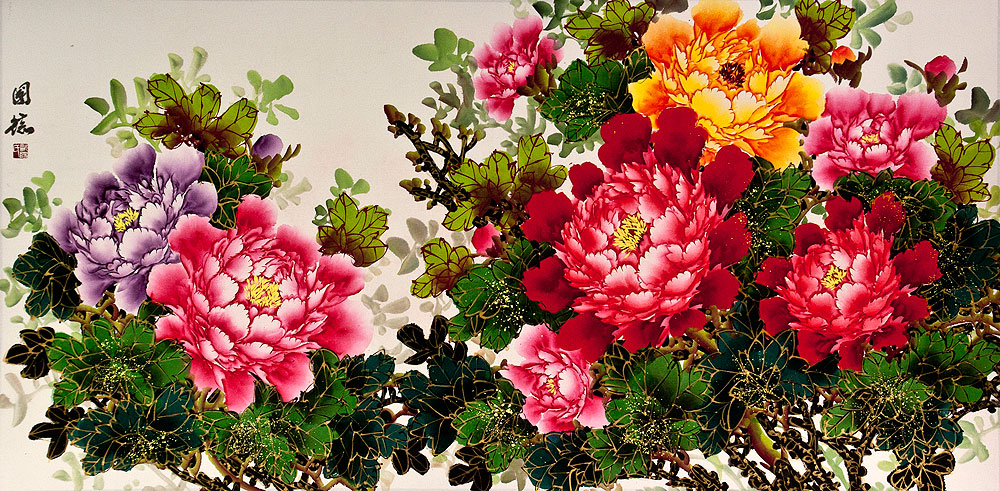 Typical Gallery Price: $110.00
$49.00
Sold Out
Sorry you missed it.
You will need a picture frame to properly display this artwork.
Framing is not included!
A silk brocade border is included, as shown. This border will save you a lot of money if you use that traditional border instead of matting when you have this framed.
See Larger Image of this Painting
Reason for discount: A slight red smudge/hue in background.

This painting will still be beautiful and once framed. Because of the minor flaws, you get it for more than 75% off!
This item was listed or modified
Feb 12th, 2020
Typical Gallery Price: $110.00
$49.00
Sold Out
Sorry you missed it.
Related and Recommended Items...