Energy
Spiritual Essence
Symbol Painting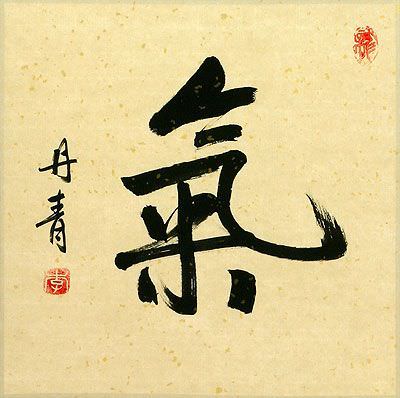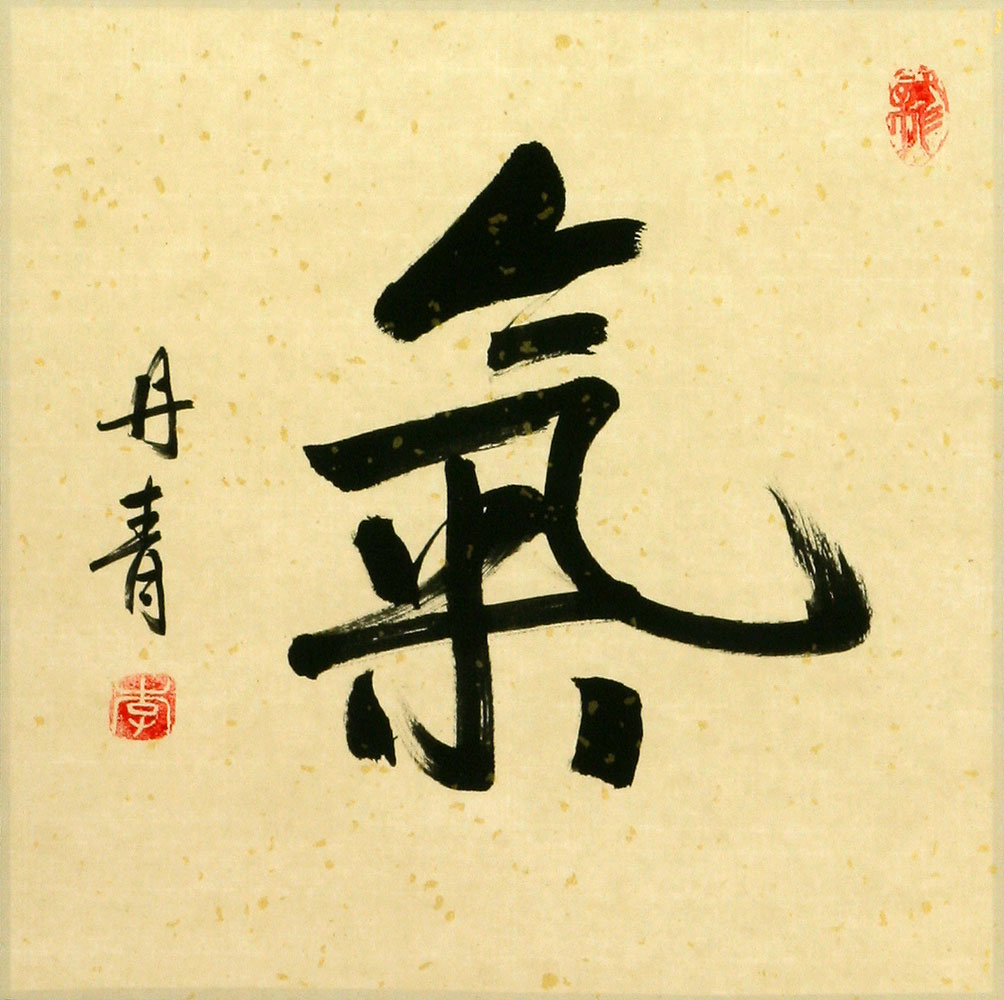 Typical Gallery Price: $20.00
$9.00
Sold Out
Sorry you missed it.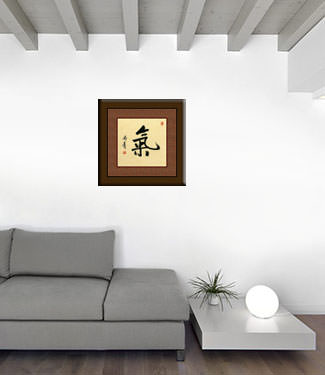 After you frame it, this artwork will look great in your home or office.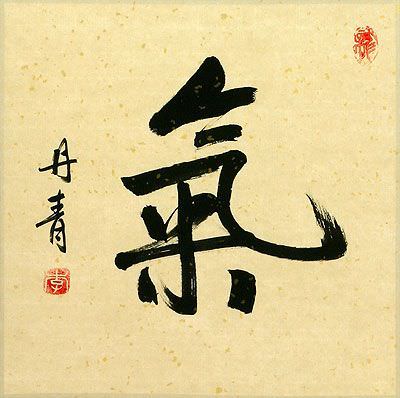 You will need a picture frame to properly display this artwork.

A frame is not included!
See Huge Image of this Painting
Discounted/Blemished
Reason for discount: Very minor stray spot in painting. It hides pretty well, so this is a good bargain.
Spiritual Essence / Energy Symbol
More about this symbol can be found as the first entry on this page: Ki / Qi - Spiritual Essence and Energy.
This item was listed or modified
Feb 21st, 2018
Typical Gallery Price: $20.00
$9.00
Sold Out
Sorry you missed it.