Happy Thanksgiving! We're doing a short family vacation right now. Orders for in-stock items will shipped on Monday Nov 26th.

Ships from:

This artwork is
100% hand-painted.
---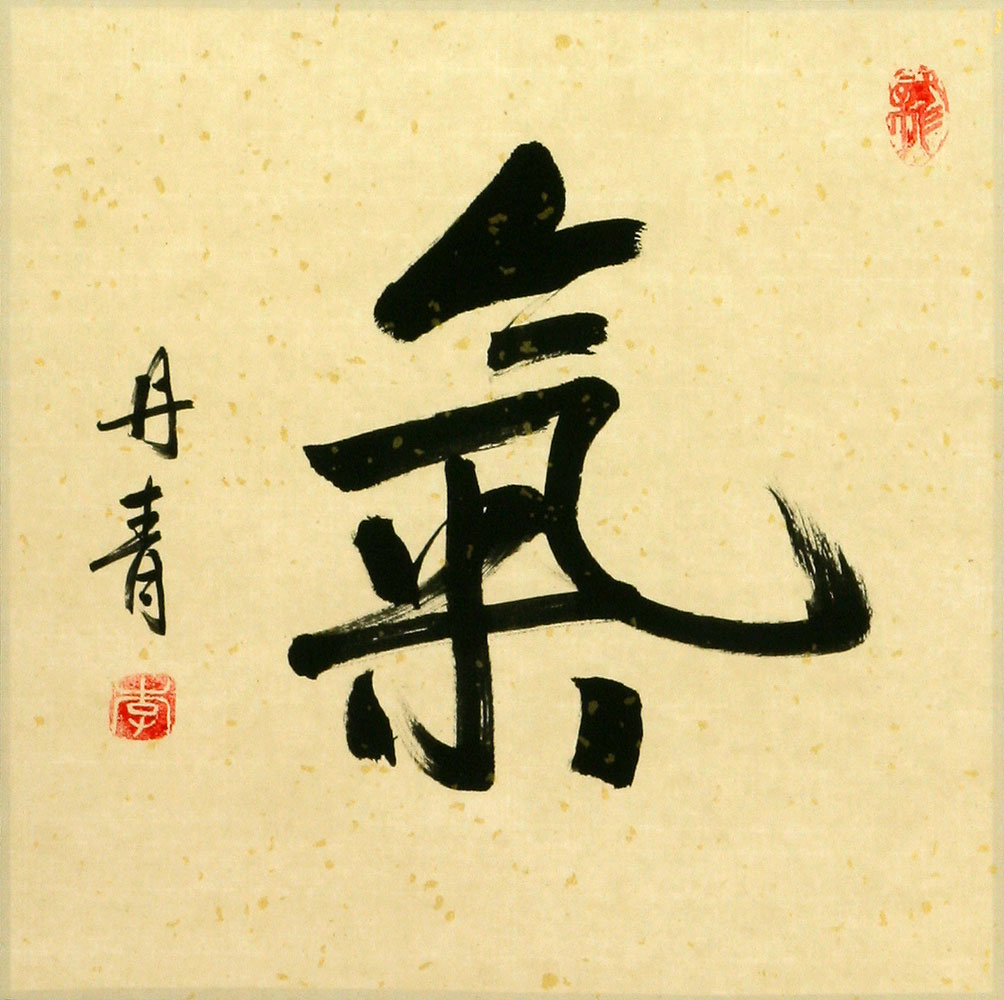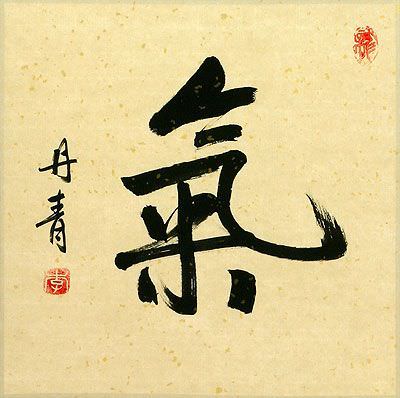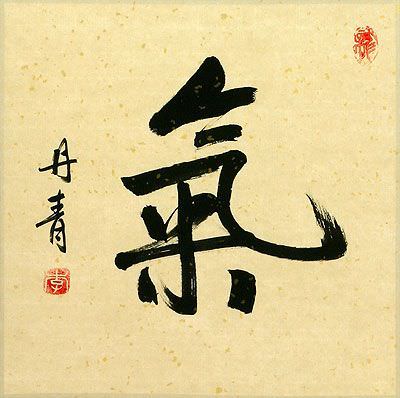 For the best possible display, this portrait should be professionally framed.

A frame is not included with this artwork!
See Huge Image of this Painting
Discounted/Blemished
Reason for discount: Very minor stray spot in painting. It hides pretty well, so this is a good bargain.
Spiritual Essence / Energy Symbol
More about this symbol can be found as the first entry on this page: Ki / Qi - Spiritual Essence and Energy.
This item was listed or modified
Feb 21st, 2018
Similar Items...
Gallery Price: $45.00
Your Price: $25.00
Gallery Price: $132.00
Your Price: $72.88
Gallery Price: $132.00
Your Price: $72.88
Gallery Price: $45.00
Your Price: $24.88
Gallery Price: $45.00
Your Price: $24.88
Gallery Price: $67.00
Your Price: $36.88
Gallery Price: $67.00
Your Price: $36.88
Gallery Price: $67.00
Your Price: $36.88
Gallery Price: $67.00
Your Price: $36.88
Gallery Price: $67.00
Your Price: $36.88