Ships from:

---
Blank Tan/Copper Chinese Wall Scroll
---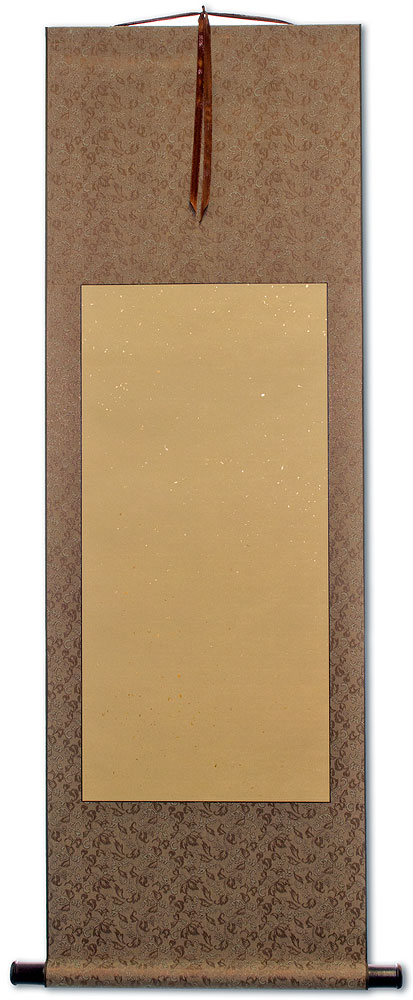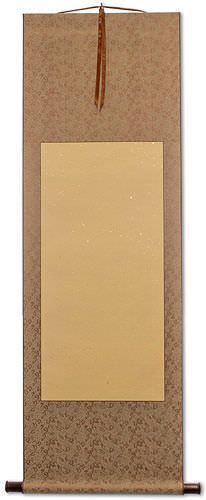 Blank Wall Scroll
This scroll features copper silk brocade and tan paper.
While we've never been big fans of providing blank scrolls to artists (better to just paint on raw xuan paper, and later have it mounted as a scroll - losing a piece of paper when an error is made, is less costly than losing a whole scroll). However, customers, at times have insisted that they want blank wall scrolls.
This item was listed or modified
Jan 9th, 2019
---
Similar Items...
Gallery Price: $106.00
Your Price: $58.88
Gallery Price: $85.00
Your Price: $46.88
Gallery Price: $85.00
Your Price: $46.88
Gallery Price: $85.00
Your Price: $46.88
Gallery Price: $106.00
Your Price: $58.88
Gallery Price: $142.00
Your Price: $78.88
Gallery Price: $144.00
Your Price: $79.88
Gallery Price: $65.00
Your Price: $42.88
Gallery Price: $78.00
Your Price: $42.88
Gallery Price: $200.00
Your Price: $79.88