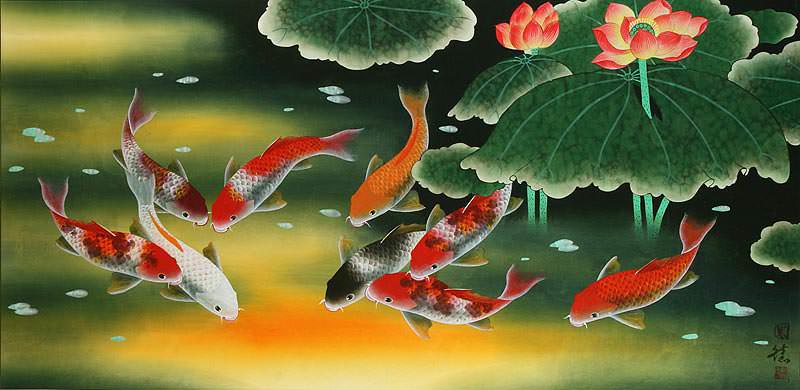 Approximate Measurements
Artwork Panel: 131.5cm x 65.5cm ≈ 51¾" x 25¾"
Silk/Brocade Border: 150.7cm x 75.3cm ≈ 59¼" x 29½"
This artwork is discounted because of a very minor line or artifact in the painting/paper. It hides pretty well among the colorful painting. This would be a $238 painting in my gallery, and over $400 in other galleries.