Happy Thanksgiving! We're doing a short family vacation right now. Orders for in-stock items will shipped on Monday Nov 26th.

Ships from:

This artwork is
100% hand-painted.
---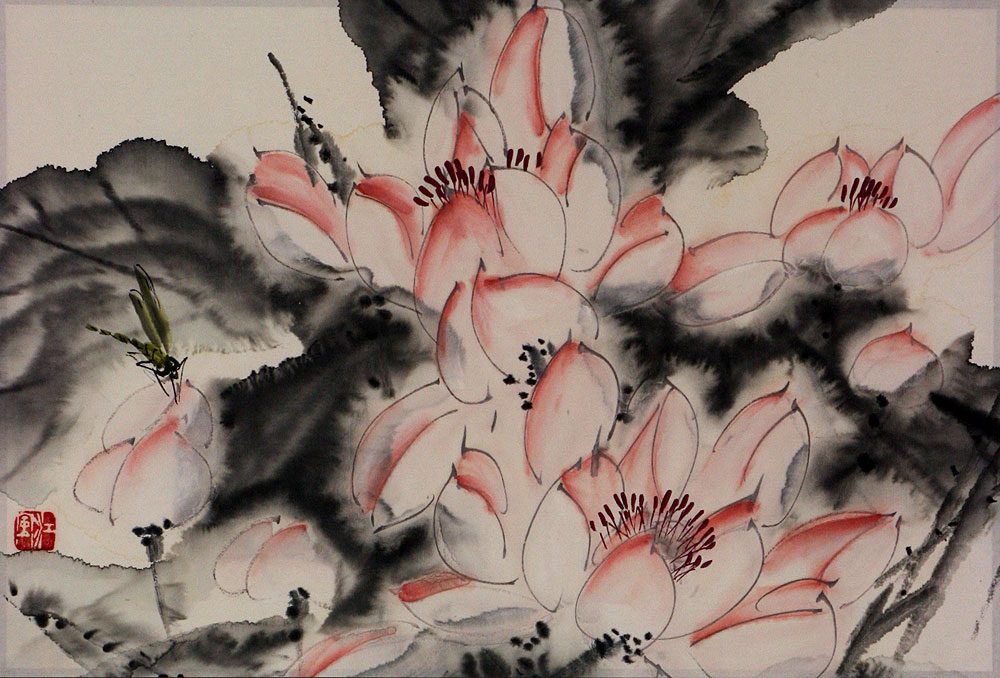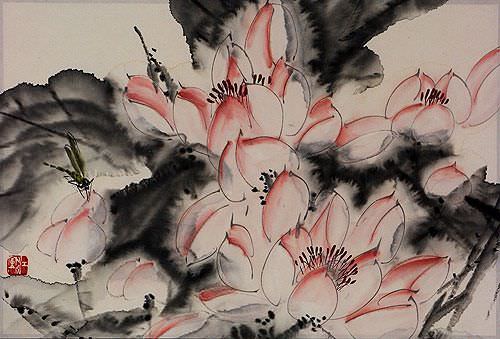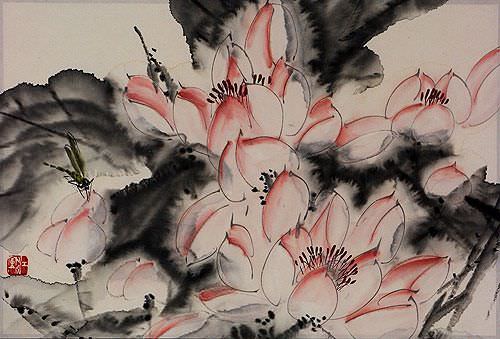 For the best possible display, this portrait should be professionally framed.

A frame is not included with this artwork!
See Huge Image of this Painting
This abstract painting is gorgeous! You'll never notice the flaw, as you will be overtaken by the beauty of the art!
This painting did not pass my inspection. It has a watermark in the paper of the painting (see just above the top of the flowers). I am really picky about quality, so I can't sell this at full price - so instead I am taking a big loss and letting it go for $16 (60% off).

Many people (including the artists) believe that such watermarks are a natural and necessary part of this kind of watercolor paintings. Others even feel that is it proof of the handmade nature of the artwork. I still have to discount it to avoid any misunderstandings.
This item was listed or modified
Sep 1st, 2018
Similar Items...
Gallery Price: $29.00
Your Price: $16.00
Gallery Price: $120.00
Your Price: $48.88
Gallery Price: $120.00
Your Price: $58.88
Gallery Price: $35.00
Your Price: $19.00
Gallery Price: $27.00
Your Price: $15.00