Ships from:

This artwork is
100% hand-painted.
---
Chinese River Home Landscape Wall Scroll
---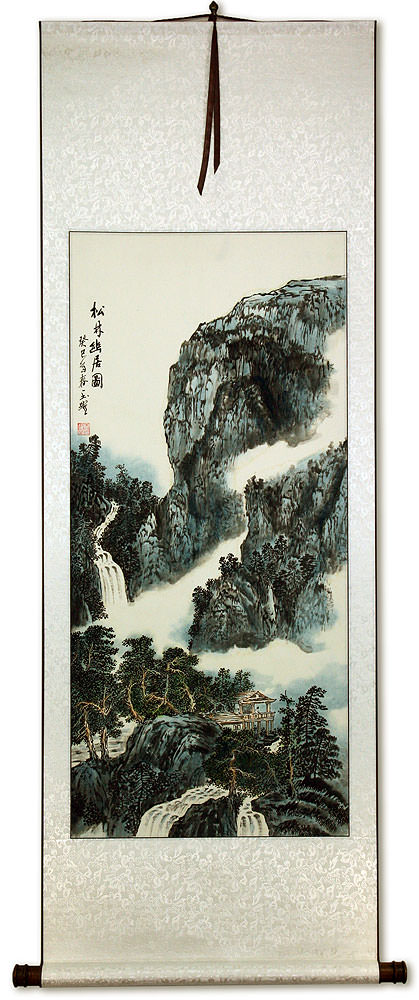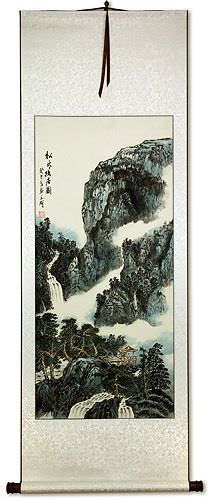 This artwork did not pass my inspection. It has a very minor watermark in the paper. I am really picky about quality, so I can't sell this at full price - so instead I am taking a big loss.

Many people (including the artists) believe that such watermarks are a natural and necessary part of this kind of watercolor painting. Others even feel that is it proof of the handmade nature of the artwork. I still have to discount it to avoid any misunderstandings.
This item was listed or modified
Jan 30th, 2019
---
Similar Items...
Gallery Price: $400.00
Your Price: $248.88
Gallery Price: $400.00
Your Price: $248.88
Gallery Price: $400.00
Your Price: $248.88
Gallery Price: $81.00
Your Price: $45.00
Gallery Price: $81.00
Your Price: $45.00
Gallery Price: $376.00
Your Price: $208.88
Gallery Price: $70.00
Your Price: $38.88
Gallery Price: $300.00
Your Price: $128.88
Gallery Price: $52.00
Your Price: $28.88
Gallery Price: $52.00
Your Price: $28.88