Ships from:

This artwork is
100% hand-painted.
---
Chinese Modern Art Painting
---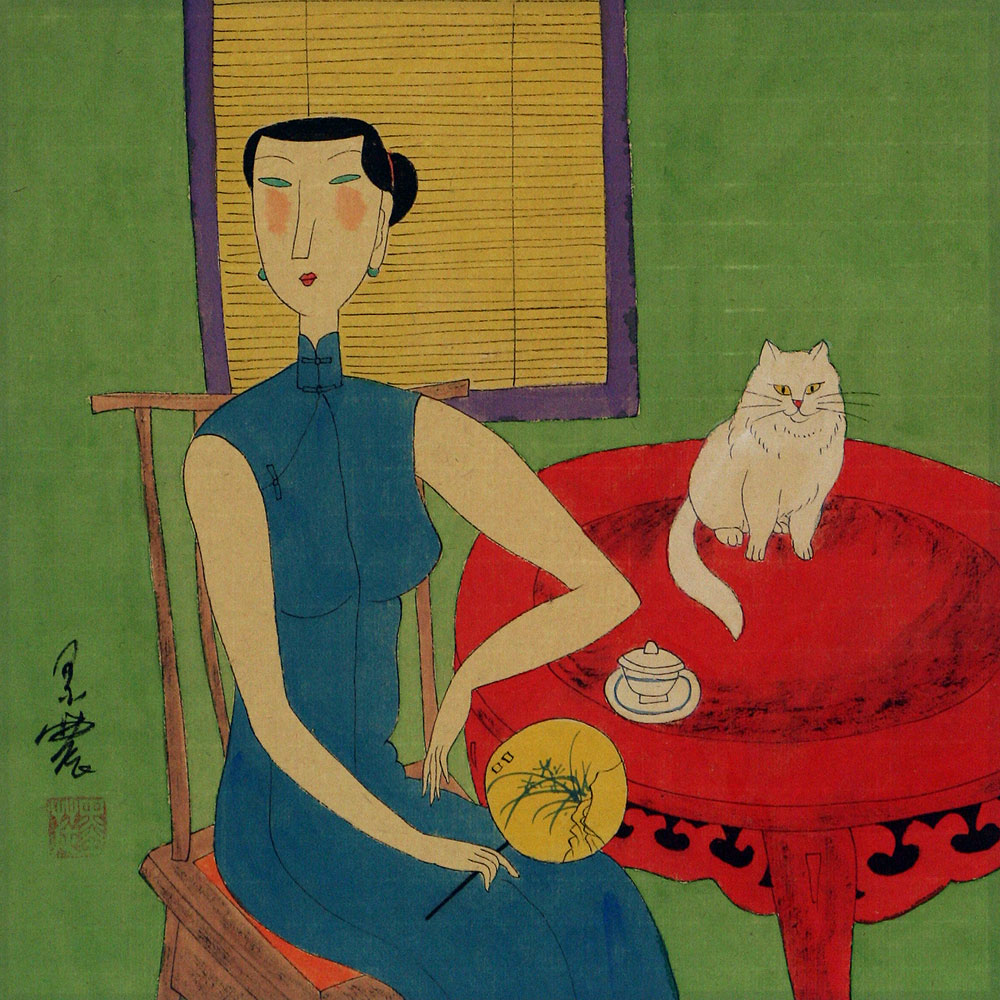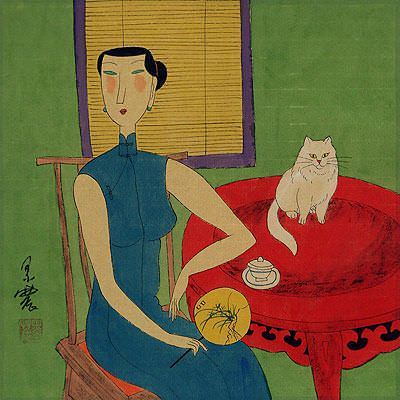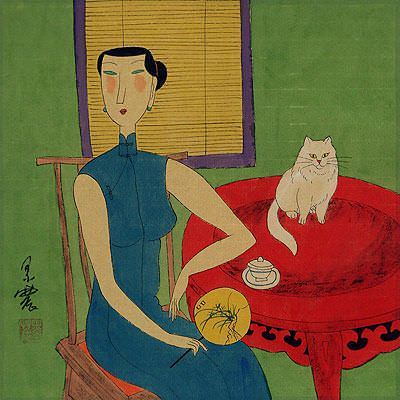 You will need a picture frame to properly display this artwork.

A frame is not included!
See Huge Image of this Painting
Reason for discount: This painting has some vivid paper lines. These are really just part of the texture of the handmade paper (left over grid marks from the paper-making screen). I usually let these go if it's a minor bit of texture. However, these are more vivid, almost-white lines in the painting. As the artist's brush went over the paper, these lines were slightly-recessed, and did not get much paint from the brush.
This item was listed or modified
Feb 19th, 2018
---
Similar Items...
Gallery Price: $22.00
Your Price: $12.00
Gallery Price: $22.00
Your Price: $12.00
Gallery Price: $27.00
Your Price: $15.00
Gallery Price: $60.00
Your Price: $33.88