Kamikaze Divine Wind Symbol Wall Scroll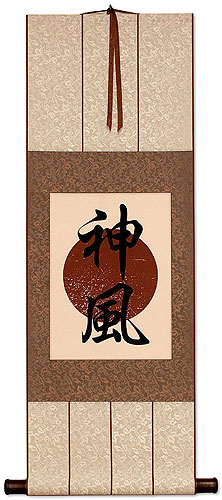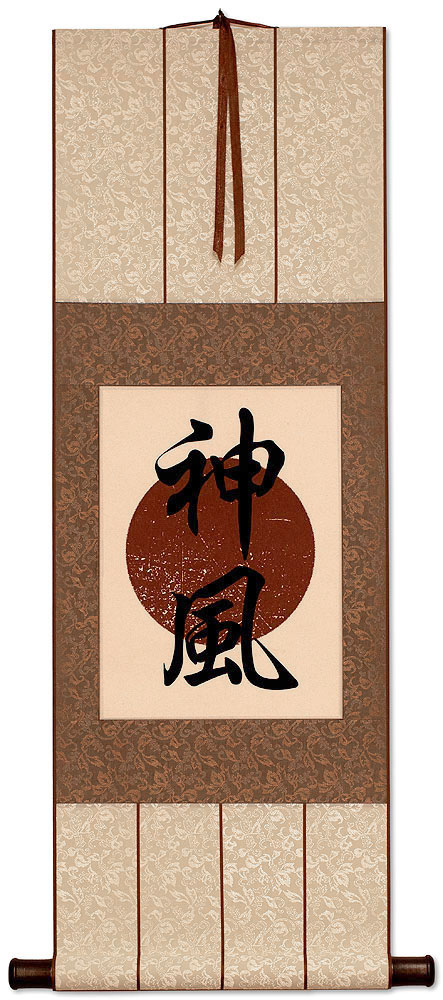 Typical Gallery Price: $40.00
$20.00
Sold Out
Sorry you missed it.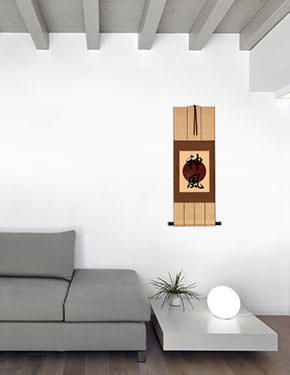 This artwork will look great in your home or office.
Reason for discount: Very minor spot in paper.


Kamikaze
This is the title Kamikaze written in Japanese Kanji.
神風 is the famous title used during WWII to describe Japanese fighter plane pilots, many of whom performed suicide attacks by flying their planes into ships and other Allied targets.

The Japanese word, Kamikaze actually means "divine wind".
This item was listed or modified
Sep 21st, 2021
Typical Gallery Price: $40.00
$20.00
Sold Out
Sorry you missed it.
Related and Recommended Items...