Happy Thanksgiving! We're doing a short family vacation right now. Orders for in-stock items will shipped on Monday Nov 26th.
Ships from:

---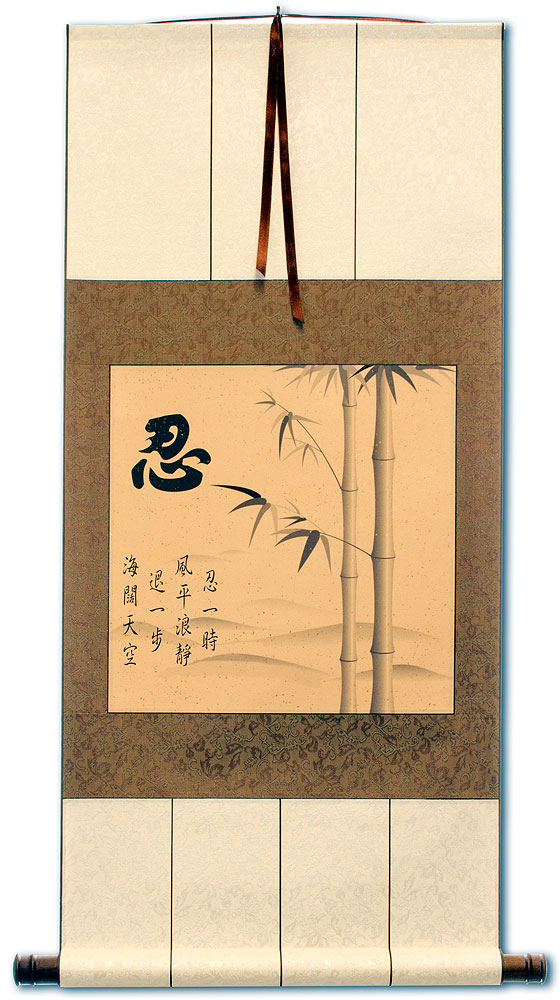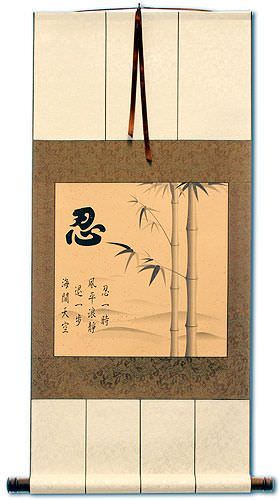 I was experimenting when I created this. I used the first printer that I bought when I wanted to do some prints, but it's dye-based ink. So, if you hang this in direct sunlight, it will fade over the years (I now use UV-resistance pigment inks). But if you can hang it somewhere safer, it should last 10+ years before it fades. The large character at the upper left means "patience." There is also a passage about the peace and patience in the heavens, sea, wind, etc.
This item was listed or modified
Aug 13th, 2018
Similar Items...
Gallery Price: $69.00
Your Price: $37.88
Gallery Price: $69.00
Your Price: $37.88
Gallery Price: $65.00
Your Price: $37.88
Gallery Price: $65.00
Your Price: $37.88
Gallery Price: $69.00
Your Price: $37.88
Gallery Price: $65.00
Your Price: $37.88
Gallery Price: $69.00
Your Price: $37.88
Gallery Price: $35.00
Your Price: $19.00
Gallery Price: $69.00
Your Price: $37.88
Gallery Price: $70.00
Your Price: $37.88