Happy Thanksgiving! We're doing a short family vacation right now. Orders for in-stock items will shipped on Monday Nov 26th.
Ships from:

---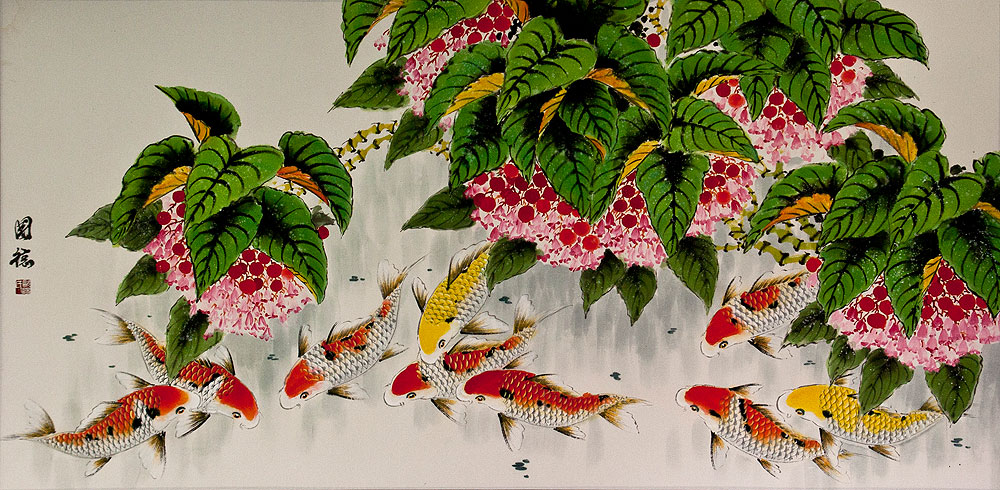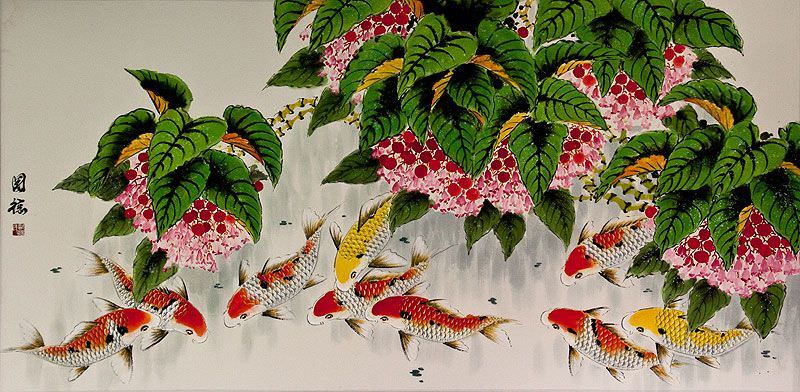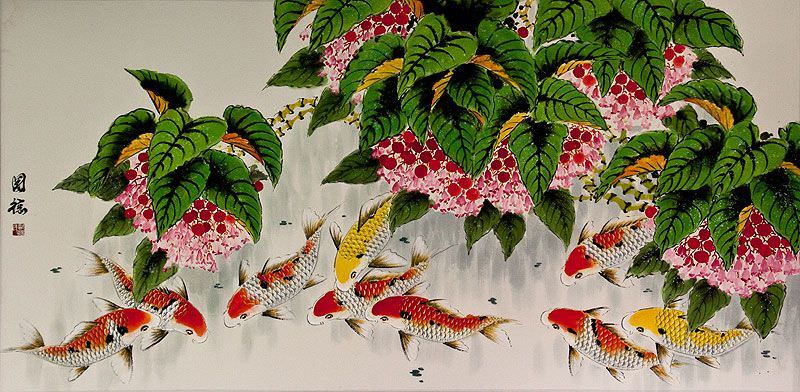 For the best possible display, this portrait should be professionally framed.

A frame is not included with this artwork!
See Huge Image of this Painting
This painting did not pass my inspection. It has a very minor watermark in the upper left paper/painting. If you look closely at the image above, you can see it in that upper left corner. I am really picky about quality, so I can't sell this at full price - so instead I am taking a big loss.

Many people (including the artists) believe that such watermarks are a natural and necessary part of this kind of watercolor paintings. Others even feel that is it proof of the handmade nature of the artwork. I still have to discount it to avoid any misunderstandings.
This item was listed or modified
Aug 11th, 2018
Similar Items...
Gallery Price: $120.00
Your Price: $59.00
Gallery Price: $450.00
Your Price: $298.88
Gallery Price: $450.00
Your Price: $298.88
Gallery Price: $124.00
Your Price: $68.88
Gallery Price: $124.00
Your Price: $68.88
Gallery Price: $63.00
Your Price: $35.00
Gallery Price: $89.00
Your Price: $49.00
Gallery Price: $250.00
Your Price: $138.88
Gallery Price: $628.00
Your Price: $348.88
Gallery Price: $610.00
Your Price: $338.88