I'm struggling with what kind of advice to give you here.
The General Choi wrote his tenets in Hanja: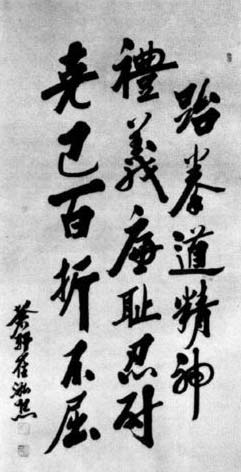 So if you'd asked me before you got your current tattoo, I'd have told you to do the whole thing in Hanja instead of Hangul.
At this point, it's a hard answer to give. In my readings, I get the idea that General Choi had either contempt for modern Hangul, or a love for old Hanja (also known as Chinese characters). I've also talked to some Korean calligraphers who prefer to only write in classic Hanja, and rarely in Hangul except when someone begs or asks specifically for it.
Here's images from a trip to look for a Hangul calligrapher...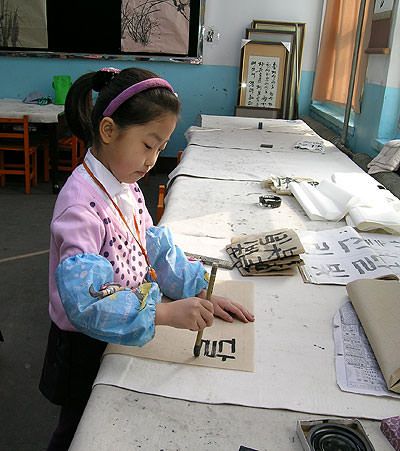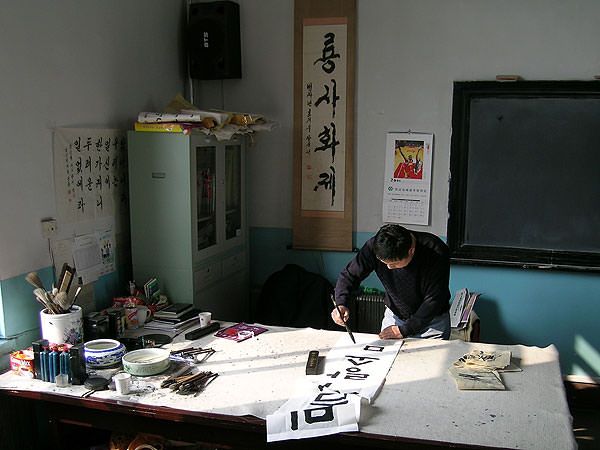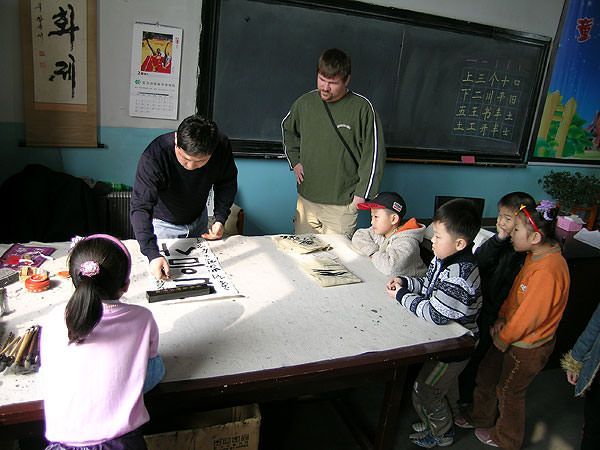 Hard to make out, but after I asked this calligrapher to write the main characters in Hangul, he wrote the inscription in old Korean Hanja as his students watched. This suggests that mixing Hangul and Hanja is OK.
This was a Saturday calligraphy class for these youngsters. Normally, the calligrapher just writes his own work, and teaches some adults.
If you choose Hangul for your tattoo, I only have processed one Hangul font for tattoo templates, but I might be able to come up with a couple more. This is what I can offer in bigger format:

Kick

Fist

Way / Daoism / Taoism


Spirit / Spiritual Essence

Respect

Justice / Rectitude / Right Decision



Patience






You're going to need to make your own decision though.